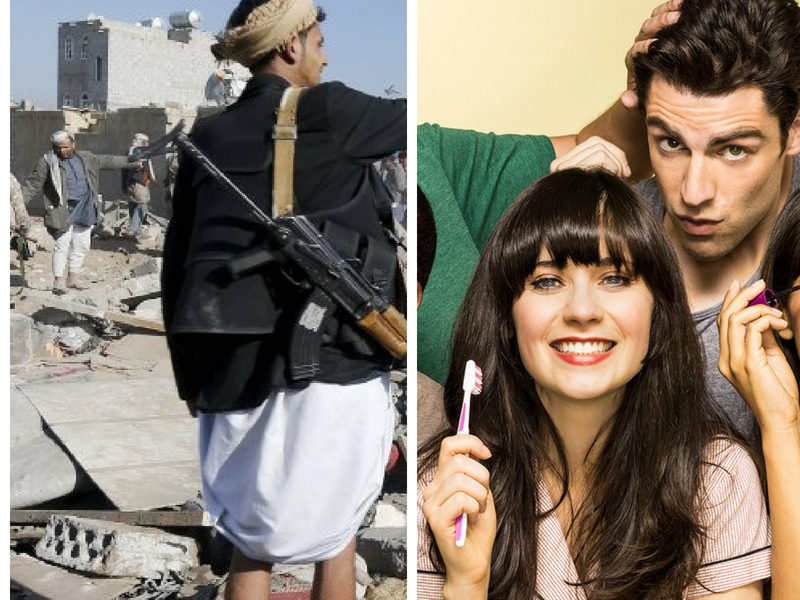 You're a knowledgeable, well-informed individual versed in the ways of the world. Which of these equally important subjects do you know more about, the conflict in Yemen which has displaced more than 3 million people or everybody's 4th favourite sitcom New Girl? Take this fun quiz to find out!
1. When did the conflict really escalate?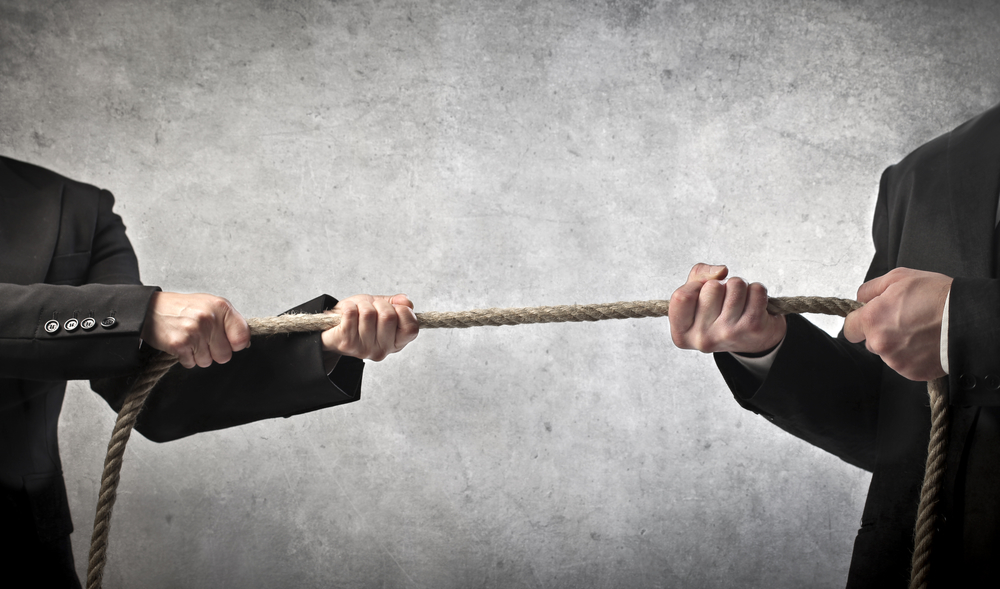 When Nick used some of Schmidt's expensive conditioner. Nick is so lazy and slovenly and Schmidt is so rich and fancy. It's kind of crazy that they're friends but I guess the relationship was established when they shared a dorm room in first year college.
When the Houthi consolidated their power in the North.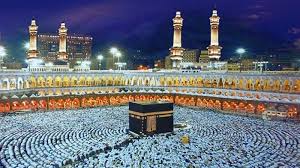 Until recently Prince Alweed, through Kingdom Holding Company, owned $1.5billion dollars of 20th Century Fox. 20th Century Fox owns both the network that New Girl is broadcast on and the studio that produces the show.
Saudi Arabia have given financial and military aid to the Hadi forces in accordance with their fuck Shias, fuck civilians foreign policy.
3. What do you think is the worst drought in recent history?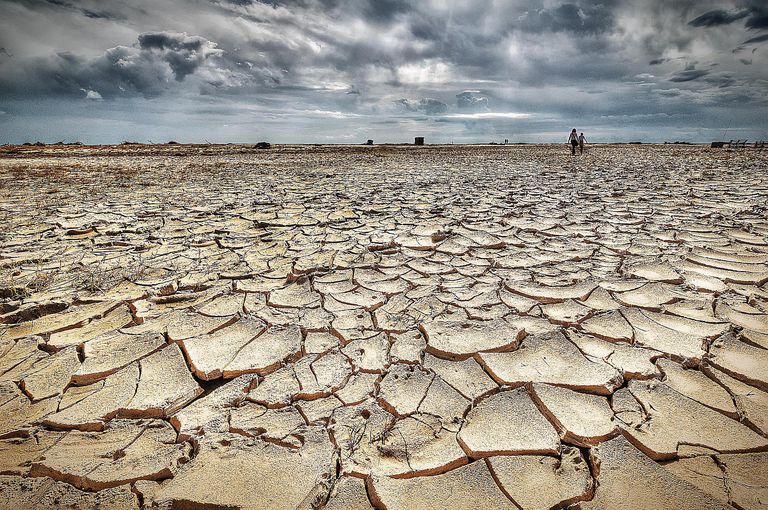 The worst drought or 'dry spell' in recent history is the time Nick didn't get laid for 10 episodes in season 2 (his platonic relationship with Jess Day was taking up most of his emotional energy)
Many parts of Africa and the Middle East face the worst drought in 70 years. The situation is particularly dire in Yemen where the ongoing violence has already destroyed water, food reserves and agricultural land.
4. When you hear school children what do you immediately think of?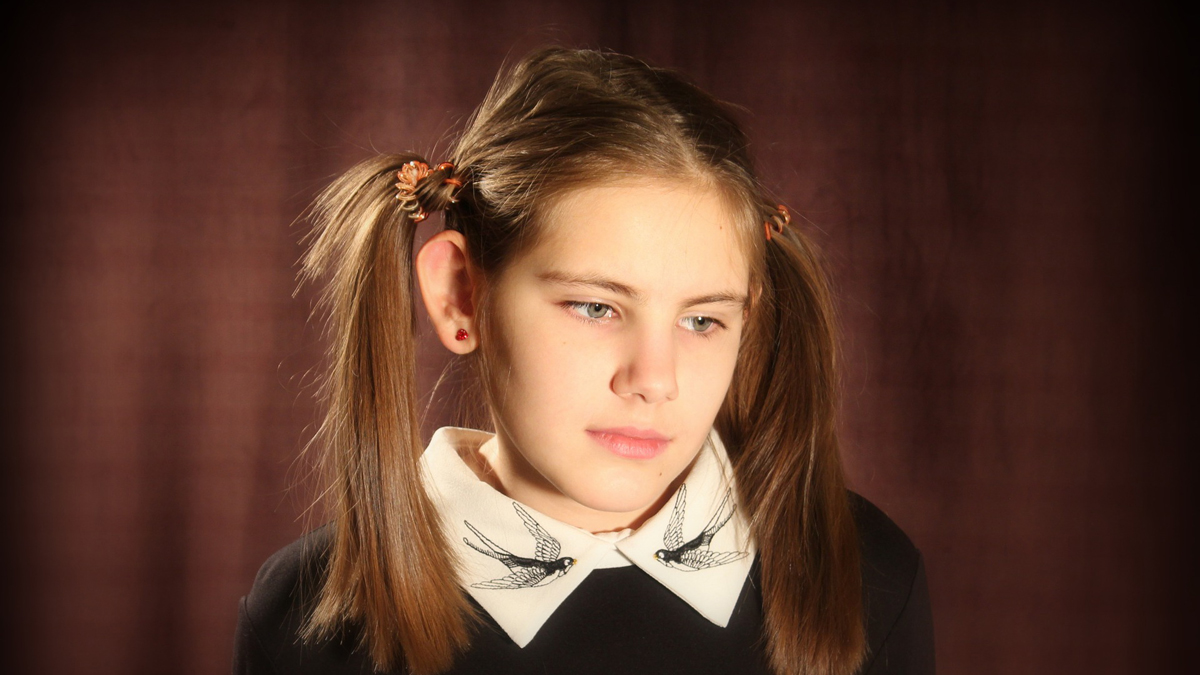 The completely fictional students at the fictional Coolidge Middle School where Jess Day, the titular New Girl, was a teacher and eventually principal.
The 40 innocent children killed in a Saudi airstrike while on a school bus near Saada.
5. Is there an end in sight?
The recent end of New Girl is possibly the most tragic thing to happen anywhere
As long as Yemen continues to be a proxy in the long running Middle East Cold War there is no peace in the foreseeable future. Maybe if anyone paid attention to where their governments sending military aid and selling weapon sales Yemenites wouldn't be victims of yet another bloody war.
6. How do you help?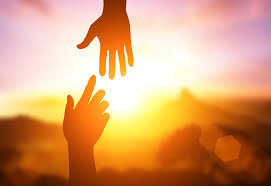 Constantly stream New Girl on Netflix and purchase the episodes on iTunes. You hope to prove the property is popular enough for a revival or immersive theme park attraction.
Give to the Islamic Relief Canada find, boycott Canadian arms company that have sold arms used by the conflict (its easy to remember which one because it's all of them) and vote for politicians that will take a stand against the truly needless killing of civilians. Also watch Brooklyn 99, it is a much better show.
Quiz: Do you know more about the ongoing
civil war
in Yemen or the moderately successful sitcom New Girl?
You know, objectively, too much about the sitcom New Girl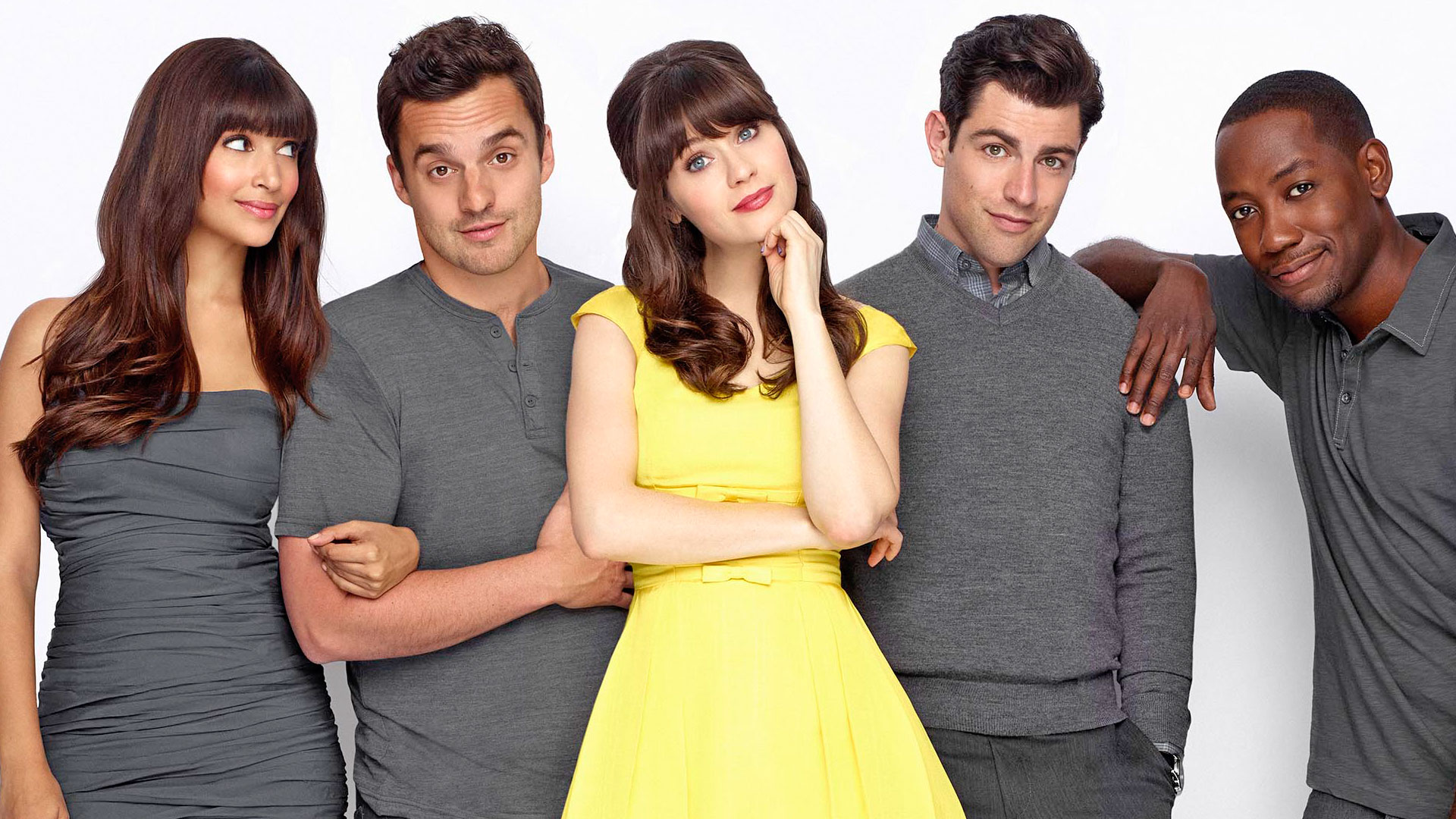 You once googled the phrase 'Christian Mingle but for New Girl fans'. Even the creator of New Girl Elizabeth Meriwether doesn't care that much about New Girl. In fact Merriwether recently penned 'Framing the War in Yemen: Narratives of Aggressive Neighbours, Internal Extremism, and Humanitarian Crisis- An Analysis of the Narratives used by Yemeni, Saudi and Iranian News Agencies'
Quiz: Do you know more about the ongoing civil war in Yemen or the moderately successful sitcom New Girl?
You know the bare minimum about the civil war in Yemen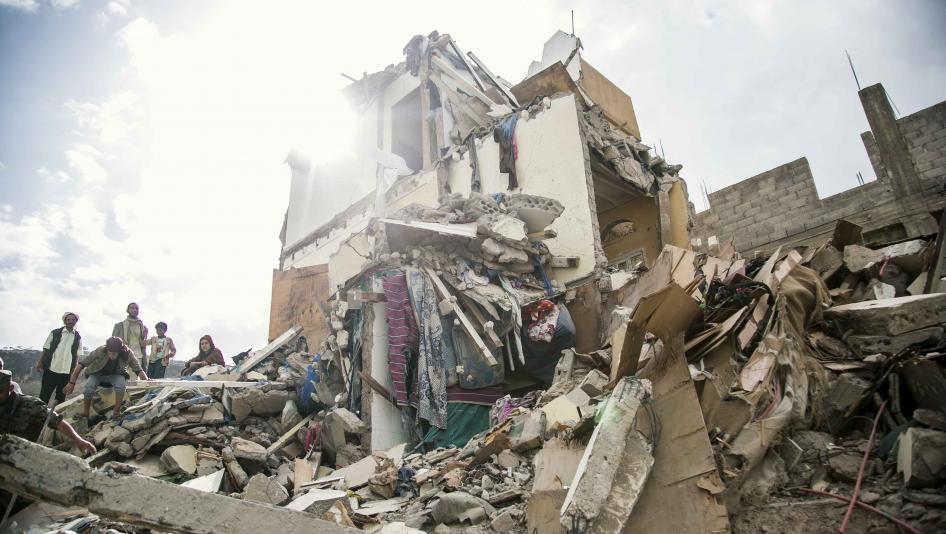 Congrats. You are not quite as bad as most of us. Also new Girl is alright. Maybe watch it on Netflix sometime?