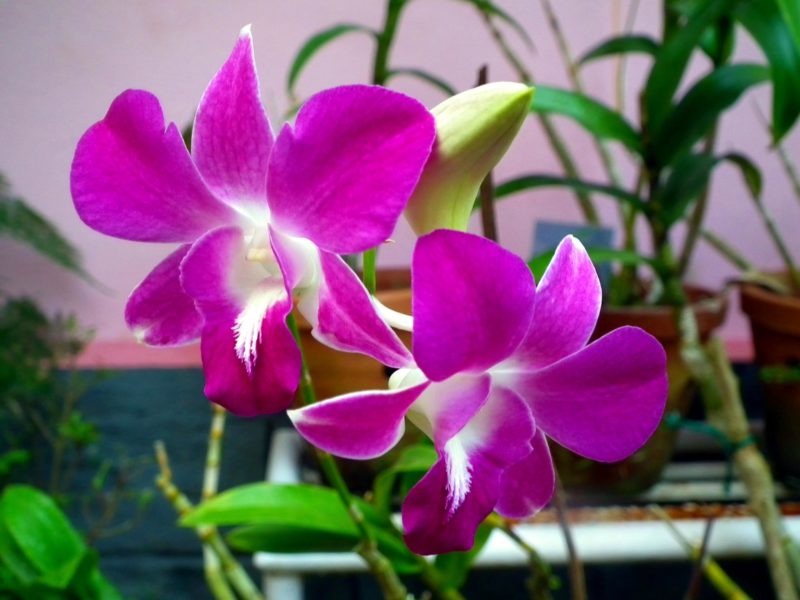 VICTORIA B.C. — The Collier family have announced with great sadness the passing of their household purple orchid, a mere three weeks after buying it.
"Though we did our best to give it a home, our purple orchid was cruelly taken from us early this morning," said family patriarch Richard Collier. "We ask for privacy as we grieve this loss"
Messages of support have poured in from friends and family, remembering the good times and offering assistance of any kind.
The purple orchid came to the Collier household in its youth, having grown up amongst its own family and spending some time on a shelf at Home Depot. While it found its place, first as a birthday gift and then as something to bring a little colour into the living room, it struggled in the second half of its life.
"We weren't sure how to water it," said Julia, family matriarch. "The tag said something about 'ice cubes', but we couldn't tell if it was supposed to be once a day or once a week, so we kind of watered it whenever we remembered. I just wish I could have done more".
"I water flower," added Katy Collier, age two, pointing at a bottle of vinegar in the kitchen.
"We really hoped it would pull through, but the obstacles it faced in life were too great," said Julia of the final few days. "I put it in the organics bin with the hanging fern. I think it'll be happy there."
The orchid is survived by a plastic sunflower and a cactus.
The memorial service is to be held at 11:30 AM this Friday. In memory of the dearly departed, the Collier family will be accepting gifts of flowers.