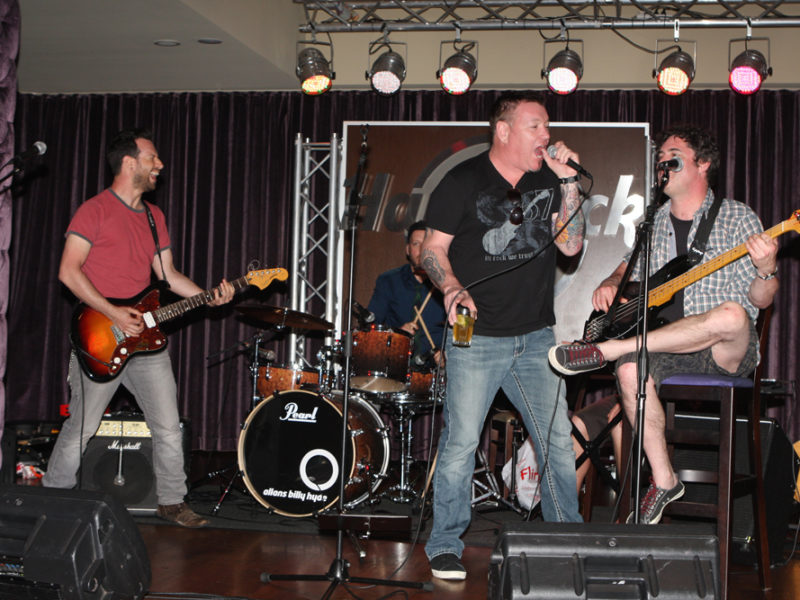 Summmm BODY once told me that euthanasia is a compassionate response to unbearable physical pain. But the meteor men beg to differ! Pain can be mental, especially if you're Smash Mouth.
Look, all four members of Smash Mouth have arrived at your doorstep, begging to die. They plead for you to have mercy and end their suffering, but you only have one syringe of sodium pentathol.
Take this quiz to determine which member of Smash Mouth you should… nay, MUST euthanize.
1. What is your favourite Smash Mouth album?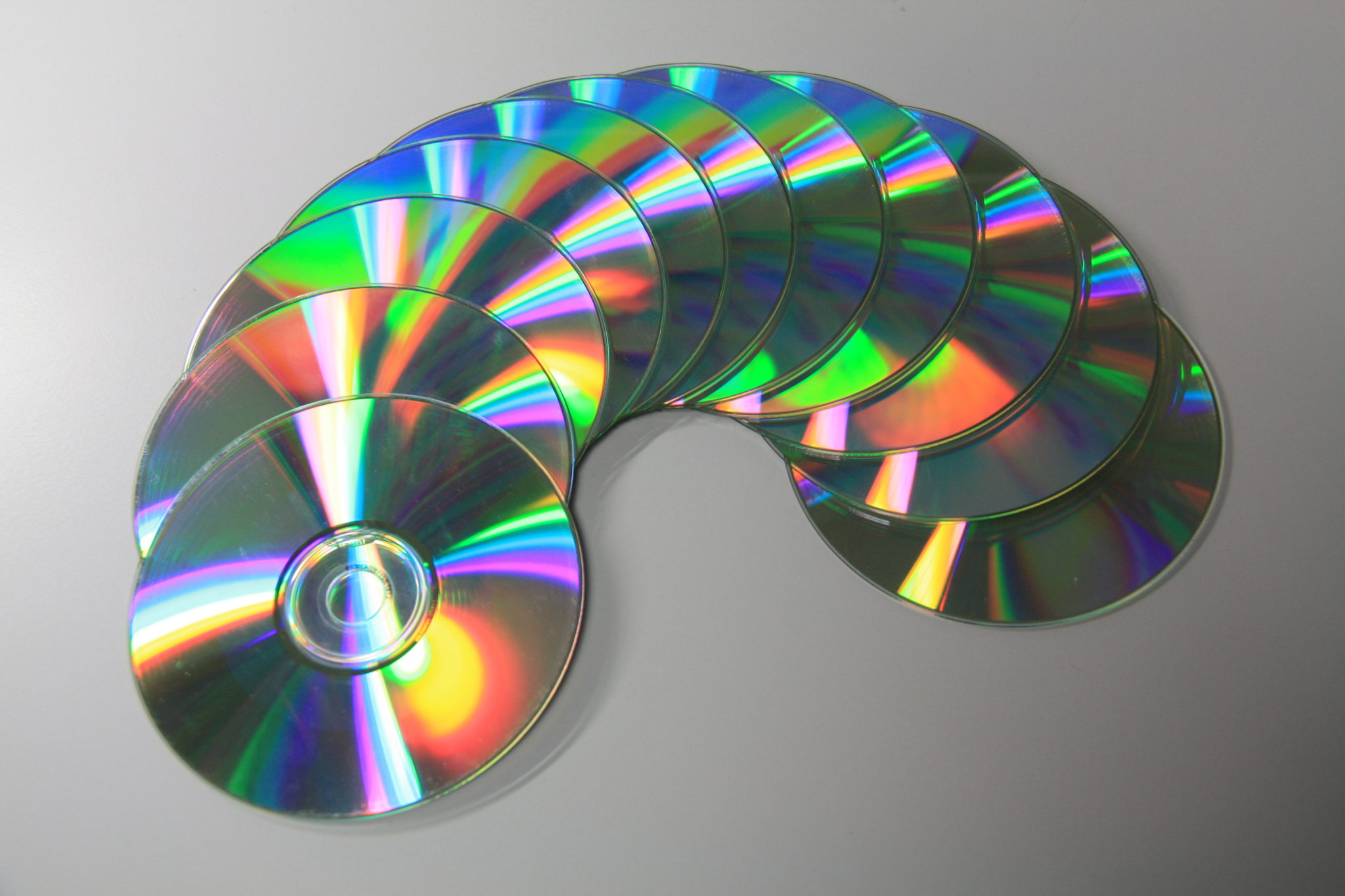 2. What is your favourite picture of the lead singer, Steve?
3. Who is your favourite member of Smash Mouth?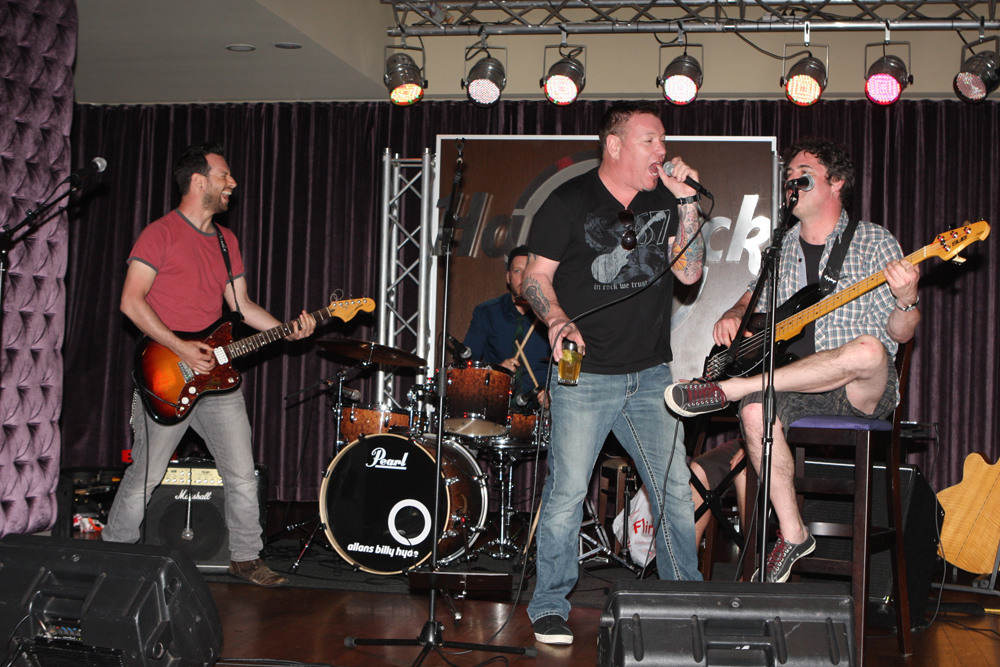 The guy with the sunglasses
The guy with the chinstrap beard
The guy with the bucket hat
Shoot, I can't tell these guys apart
4. Here is a thought experiment to consider: Smash Mouth is performing Walkin' on the Sun at a technical college frosh week, and a student dressed as
Shrek
storms the stage, humping each
band
member with impunity. Security guards mistake his antics as part of the show. Who is most embarrassed?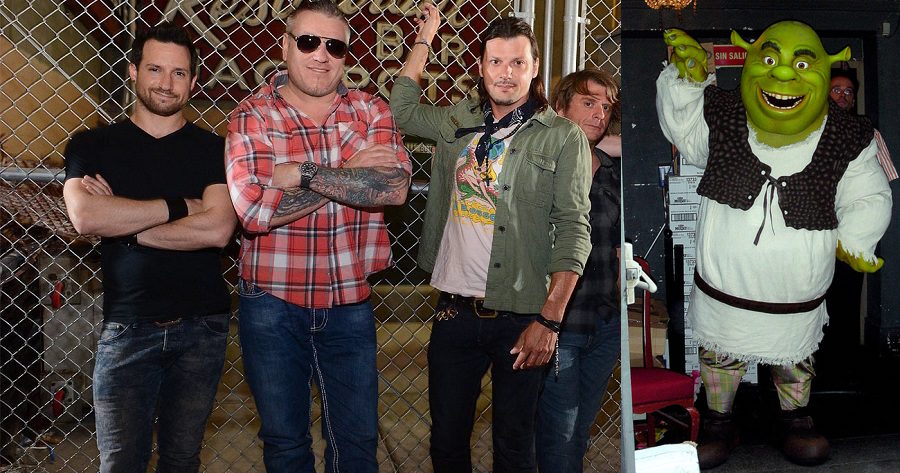 Steve, after all, he wasn't sure if it was part of the show either
Kevin, after all, he bought weed from the guy dressed as Shrek before the show
Greg, after all, he's never seen Shrek
Paul, after all, he's a bassist
5. Speaking of Shrek, what do you like best about Shrek?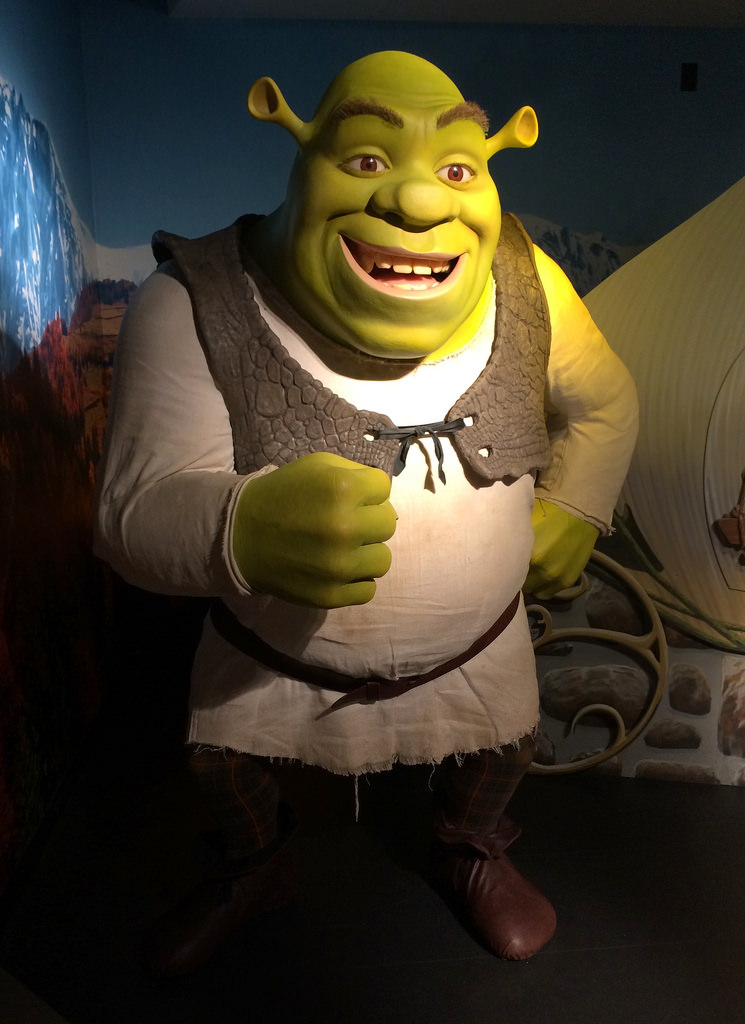 His ears look like tiny green trumpets
He lives in a swamp, and I like that
You wouldn't ask a mother to pick her favourite child
Image Sources:
1. Image Source
2. Image Source
3. Image Source
4. Image Source
5. Image Source
6. Image Source
7. Image Source
8. Image Source
9. Image Source