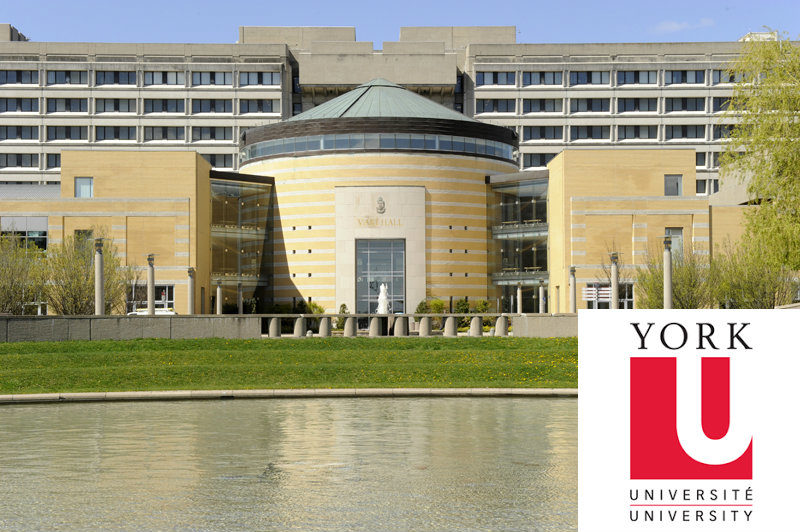 TORONTO – York University students from all faculties will be required to take an additional year of study for the recently announced strike internship program.
The program is unique to York, and will offer students an advanced education in understanding labour disputes during actual labour disputes without the aid of regular faculty or staff members.
According the the university, the additional year will be tailored to each student's respective program. For example the Design students will apply their skills to corporate branding for each side of the dispute, while the economics students will report on their financial losses and the opportunity costs of missing a semester due to strikes.
"We allow students to ask and answer critical questions about prolonged strikes that consume months, if not years of their time," explained York's Principal and Vice-Chancellor Rhonda L. Lenton. "Like, how big is a bargaining table? Is it made out of wood from an endangered tropical rainforest or something more mundane, like plastic?"
Courses also compliment internships including Principles of Picket Lines, The History of Roadblocks, and Advanced Planning For Delaying Your Career.
University officials said they were thinking ahead when they decided to create this mandatory program since it can be done right at home without the help of a TA or support staff, and students grade themselves.
Of course the additional year will come at a cost in tuition; $7,500 for domestic students and five years forced labour for international students.