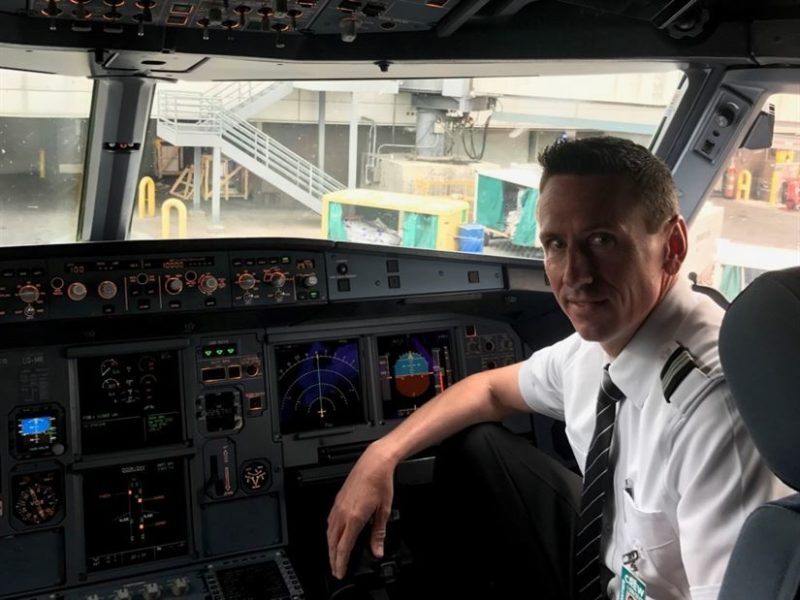 CALGARY – As the date of the potential pilot strike gets closer, WestJet management wants to assure customers that the striking pilots won't have the boldness and grit it takes to walk off a job 10 km in the air.
"We're confident this threat to walk off the job is just that, a threat," WestJet Public Relations Officer Claudia Dietrich said in a press conference about the looming strike. "But in case it isn't, we've taken the precaution of removing the emergency parachutes from the cockpits."
"AND the inflatable rafts, we've all seen Temple of Doom," Dietrich added.
While threats to walk off the job have traditionally been employed by teachers' and auto workers' unions, they are increasingly being used as last resort negotiating tactics by open heart surgeons, astronauts, and grim reapers.
"Rest assured, the passengers are in no danger from this walkout. Modern aircraft are so advanced these babies basically fly themselves," WestJet pilot and union leader Kyle Lane said. "Or, no, wait, shit, don't print that."
At press time, WestJet pilots were stockpiling jetpacks to create airborne picket lines and prevent similarly jetpacked scabs from breaking the strike.