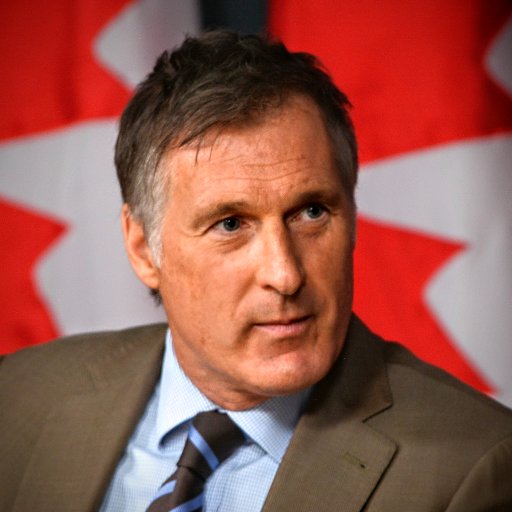 OTTAWA – After a twitter confrontation in which he accused MP Celina Caesar-Chavannes of "thinking the world revolves around [her] skin colour", former CPC leadership candidate Maxime Bernier has claimed he doesn't possess white privilege due to his status as a huge asshole.
"You think it's hard being a Black woman? Try being an obnoxious prick whose own party hates him," Bernier tweeted at Caesar-Chavannes early this morning, while driving.
"Most people don't realize it's harder out there for assholes than for everyone else," said Bernier's assistant, Harriet Greene. "People are constantly making assumptions about Maxime, just because he insists his opinions on the experiences of racialized Canadians are more important than their actual experiences and lectures everyone he meets on the virtues of the free market."
Carleton sociology professor Janet Peel explained that Bernier's identity is more complicated than it seems at first. "Bernier isn't just an asshole, he's also very entitled. As someone who exists at the intersection of these two identities, he's what sociologists refer to as a 'next level dickhead'. It's important to remember that it's not his fault — it's not like he can just make the choice to start acting like a decent human being."
At a press conference today, Bernier was close to tears. "I have a nephew who's also an asshole, and it breaks my heart that he's going to have it harder in life, just because he's an unbearable shithead. Also he's gay, so that's not doing him any favours."
Bernier went on to suggest that the first step in moving towards a brighter future is to just let assholes do and say whatever they want with no consequences. Just like in the 80s, when everything was perfect.