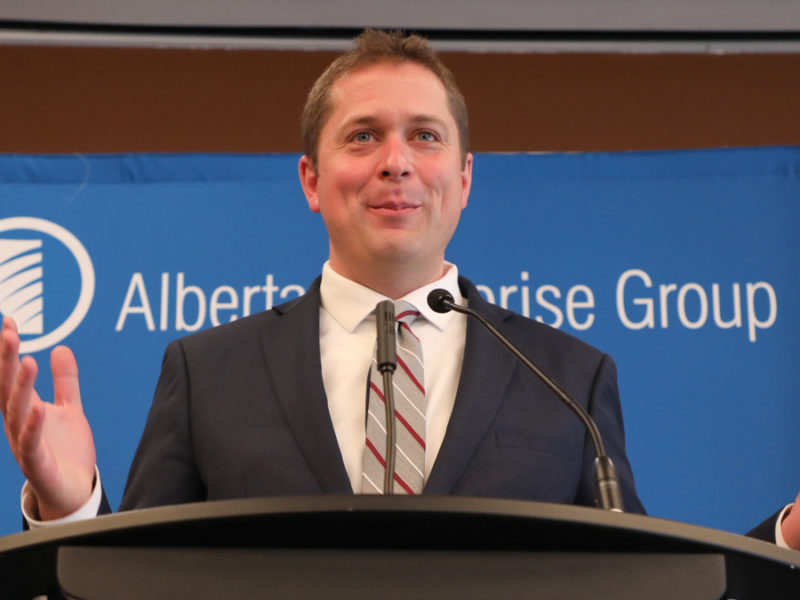 OTTAWA – Admitting on Monday that he used to smoke pot when he was in university, federal Conservative Party leader Andrew Scheer is now holding himself up as a disturbing example to young people everywhere that, contrary to popular belief, smoking pot does not make you cool.
With legalization just around the corner, the Conservatives have sided with many in the medical community who have pushed back, warning that if we're not careful, we could see an entire generation of Canadian youth grow up to be bland, milk drinking squares who don't know how to wear button up shirts.
"The two puffs of a single marijuana cigarette I had in 1999 have taught me everything I need to know about Mary Jane, thank you very much," said Scheer in a scrum today, proving his point but not in the way he meant to.
"Just like cigarette smokers thought they would look like James Dean, many marijuana smokers report thinking they'll be cool like Willie Nelson or Woody Harrelson," said McGill University Professor of Public Health Dr. Rachel Gallant, adding that there is now a well established correlation between pot use and growing up to become a total buzzkill. "The sad reality is they'll be just be like Andrew Scheer."
"I'm still going to keep blazing," said Travis Bartlett, 16, of Red Deer, Alberta, adding that he and his friends habitually smoke after school and discuss the benefits of job creation if only the government would cut the corporate tax rate. "Conservatism is the new punk rock!"
At press time, young people fearing that they'll end up like Andrew Scheer have taken to sobriety, exercise and a balanced diet.
Image via Flickr