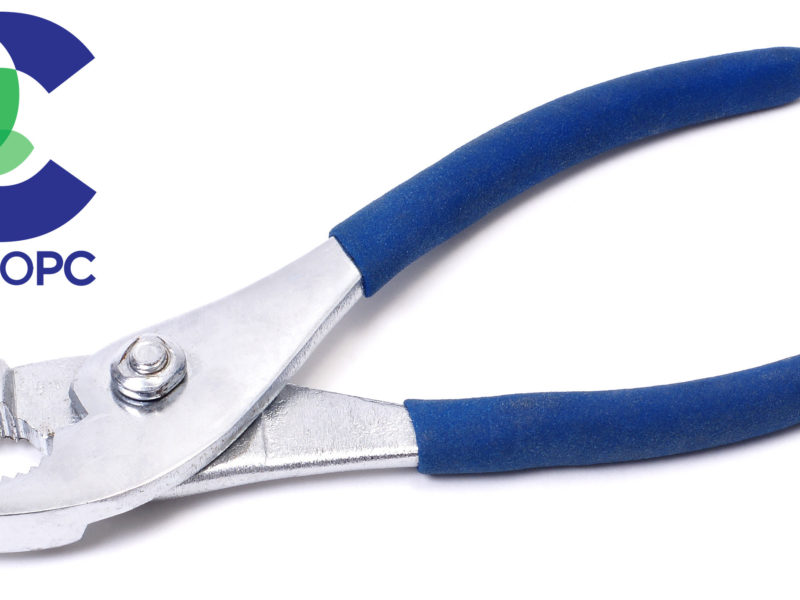 TORONTO – In response to the NDP's campaign promise to institute universal dental care for Ontario residents if elected, the Progressive Conservatives announced their own dental plan: a single communal pair of pliers that poor people can borrow.
"These pliers are a smart, fiscally responsible way for all Ontarians to access dental care," said PC MPP Jim McDonell. "Everyone will have their own pathway to dental care, whether it is by a professional in a private clinic or asking the strongest man in the neighbourhood to rip out your wisdom teeth with a pair of government-subsidized pliers."
In addition to the pliers, the plan also includes extra funding for GP's to overprescribe opioids to those coping with chronic pain caused by untreated dental problems.
"I'm so happy that I can finally get my rotting tooth extracted," said Rebecca Stuns, 38, of Timmins. "We used to get plier access through my husband's work benefits, before he got laid off."
Under the PC's plan the pliers will tour different Ontario towns on a monthly basis, along with a pack of Lysol wipes for disinfecting the pliers in between appointments. For child dental care, there will be a pair of mini jewelry pliers.
"They really have spared no expense in bringing Canada's dental care into the 18th century," said Thunder Bay teacher Jessica Knocks. "I can't believe my whole family can access the pliers for only a $40 co-pay."
Since the announcement the waitlist for the pliers has grown to 8 months long.