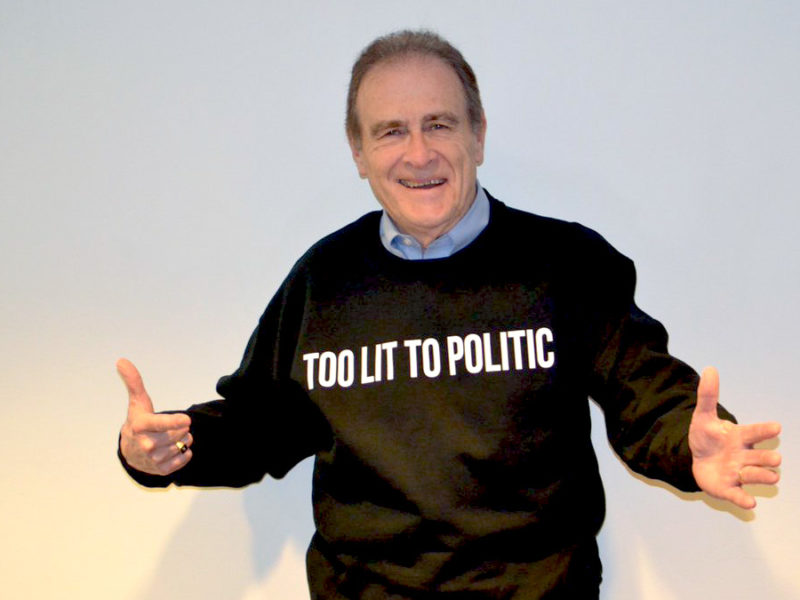 TORONTO – Capitalizing on his online popularity, longtime Toronto politician Norm Kelly announced today that his official 6DAD store will be releasing a new clothing line inspired by his abhorrent voting record.
The fashionable items consisting mainly of shirts, sweaters, and hats will each highlight a truly vile policy decision made by the councillor while at the same time employing the language of his youthful Twitter persona, absolving him of any ill intent.
Some examples of slogans that will be brandished across the t-shirts include, "I voted to keep the homeless in the cold, but at least my memes are hot!" as well as "Climate change is as fake as my public image," which will also be available as a sleeveless tee or halter top.
"I love Norm and everything he does! Of course I'll be buying his new swag," stated 19-year-old Adam Laberge. "I mean sure, as a teen looking to get into politics, I should be outraged he's voted to eliminate the Youth Cabinet, but he's just so silly on Twitter."
"What's not to love?" he added.
Even Norm Kelly's harshest critics will be happy to learn that 10% of all proceeds from the sale of this new clothing line will go towards scholarships for the interns currently managing the councillor's social media profiles.