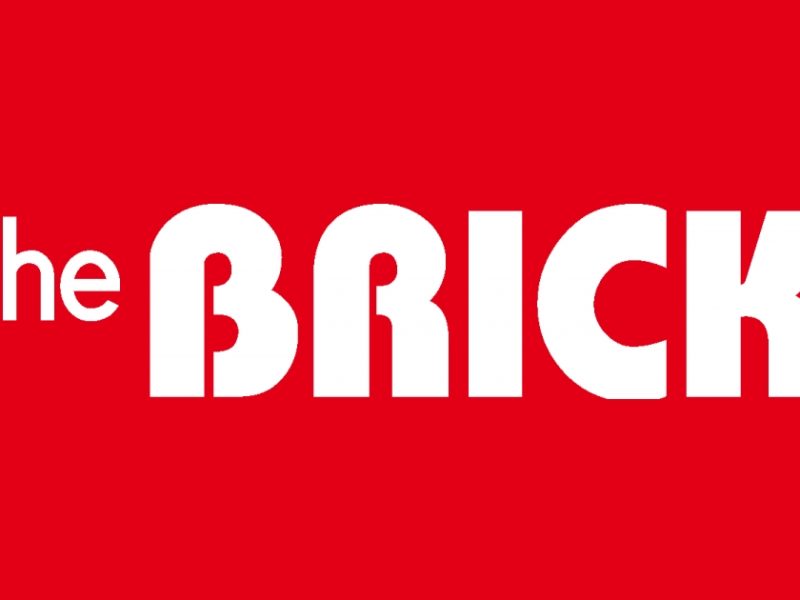 EDMONTON, AB – Breaking a decades long sales event streak, The Brick has made today the first day in over 25 years in which their stores aren't trying to entice customers with some sort of special discount offer.
To commemorate the occasion, all Brick locations will open their doors and let customers in for a limited time only, until closing hours. Preparation for the event has already been completed, with staff hanging new signs declaring "All Prices Normal!" and "Everything must go! At Some Point But Not Necessarily Today!"
"We thought about calling it the "Not a Special Sales Event Sales Event," said Terry Leon, CEO of parent company Leon's. "But then I remembered we used that name two years ago for an actual sales event on April 1st."
"In the end, we stayed until 3am last night, trying to come up with something and eventually decided to not call it anything," he added.
Sources within the furniture, appliance and electronics retailer say that the non-sales event was due to a clerical error, forcing the company to not host one of their trademark occasions, like their annual Tent Sale, Buy Some Furniture Blowout or the ever popular Boxing Day 300-Day Extended Sales Extravaganza. A similar circumstance reportedly occurred on February 29th, 2012, when the marketing department forgot it was a leap year, but they were fortunate enough to create the Leap Year One Day Sales Event by borrowing their Easter Bunny graphics from the year before.
"I'm not sure how I'm going to do my job," said 20-year veteran sales clerk Anthony Barn. "The only tool I have to close a deal is to create a fear of missing out on our unending parade of sales opportunities."
"What if people find out that somebody beats The Brick?"
At press time, walk-in customers were reportedly shocked at how expensive everything was when it wasn't on sale.