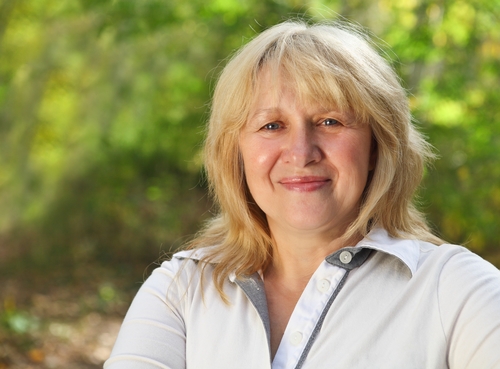 LONDON, ON—The van der Kleij family is distraught after Linda, a stay-at-home mom of four, was forcibly removed to the Cenobite dimension after completing Candy Crush Saga.
"She played that game non-stop for weeks," said husband Troy, while whipping himself with a length of barbed wire in a mystical quest to transcend the boundaries of pleasure and pain. "Then yesterday she started shouting that she beat the last level, and suddenly this pale weirdo with nails in his face shows up and drags her into the screen."
While he initially hoped an in-game purchase would return his wife, Troy says the app no longer accepts Linda's credit card and wants only the sweet tears of ecstatic agony.
"All I know is if she misses another episode of The Great British Bake Off, we're all in for some exquisite suffering."
A spokesperson for King, the game's developer, noted that Linda purchased a cracked version of the app from a dusty curiosities shop, run by a wizened old man who cackled with malicious glee until long after she left the store.
"We recommend downloading our software from legitimate app stores only," King said in a media statement. "Third-party sideloading can expose your phone to malware and/or extradimensional explorers known as demons to some, angels to others."
At press time, Linda's Facebook friends reported receiving new Farmville invites that said simply, "We have such sights to show you."