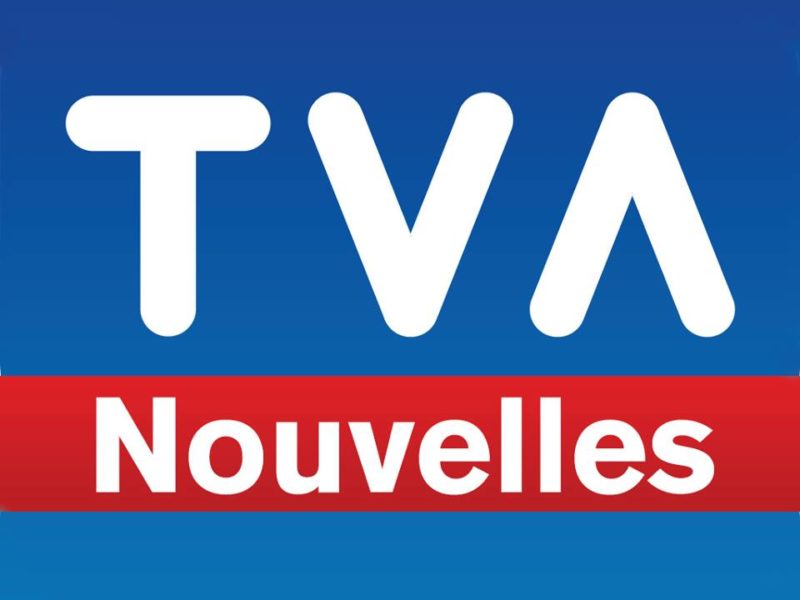 MONTREAL – Popular Quebec television station TVA has corrected a report that a Montreal-area mosque demanded women be expelled from a nearby construction site, amending the story with a claim that the mosque had actually asked that workers use clean, blessed jackhammers pointed in the direction of Mecca.
The changes made to the report include that the mosque had asked police to enforce the sharia traffic code and that women be expelled entirely from the Montreal borough of Côte-des-Neiges.
The mosque in question has categorically denied each of the allegations and pleaded for a few days free from harassment, death threats, and patently false accusations.
TVA's reporter Marie-Pier Cloutier asserted that the single, unverified Facebook post she had used as a source seemed "pretty air-tight" and enough to report on as factual.
The mosque story is not the first report of TVA's to raise suspicions. A report in January of this year claimed that Quebec's dominant language would be Haitian Creole by the year 2020. Earlier this month TVA reported that Adidas was paying Quebec's school children to speak English.
Asked how he felt about anti-Islam groups like La Meute gaining traction through dubious reports, TVA executive Pierre Carbonneau admitted it made him a little uncomfortable.
"It just seems unfair to [La Meute] that the source for some of our best articles include their Facebook posts."