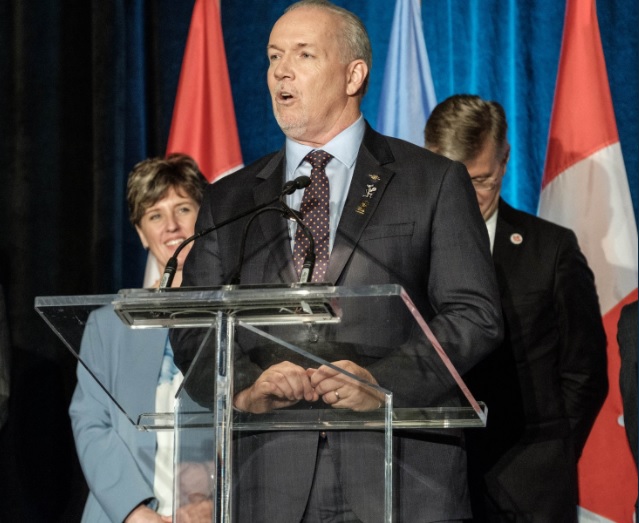 VICTORIA – In attempt to ease some public disappointment in his decision to go forward with the Site C Dam, BC Premier John Horgan has said that his government is still committed to working with, and subsequently flooding BC First Nations and farmers.
"I am not the first person to stand before you and inundate Indigenous people,""explained Horgan at a press conference. "But look on the bright side; we're still committed to working with these communities while simultaneously forcing them out with a rush of floodwaters."
The Premier said that he won't hesitate to build consensus with the farmers on which is the best direction to flee while 15 feet of diverted water washes away their century-old family homesteads.
"And, yes, some of my MLAs may have made a campaign promise to halt the Site C Dam construction, but that was to show solidarity as an opposition party," added Horgan. "Now we're in government, so the best way to show that we respect treaty rights is to offer them a lake-front property they've never asked for."
Horgan also added his NDP government will continue to follow a path to reconciliation and would be willing to meet with all First Nations leaders in on their traditional territory before it too becomes a floodplain.