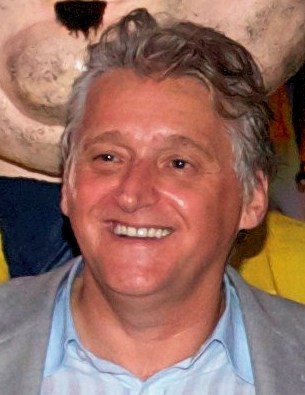 MONTREAL — With the return of sexual assault allegations against Just For Laughs founder Gilbert Rozon, influential members of the Quebec justice system have sworn not to protect him like they did 20 years ago—unless, of course, Rozon is able to secure popular American comedian Louis CK for JFL 2018.
In 1998, multimillionaire businessman Rozon plead guilty to sexually assaulting a teenager but was given an unconditional discharge for being too important to Montreal's economy and too fabulously wealthy to have a criminal record. Hoping to get ahead of the most recent allegations, Rozon stepped down from Just For Laughs, the Montreal 375 committee and the board of Mentorship for Young Women Just Trying To Do Their Jobs (Quebec Chapter) earlier this month.
Choosing to further dictate the narrative of the victim's lives, Rozon offered this comment on the allegations:
"I swear, after the first time, I was so scared it would happen again that I wouldn't even let myself be alone with a woman. People don't understand the emotional burden of being convicted of sexual assault."
Representatives of the Court of Quebec have warned that justice for the expanding list of victims will be swift, assuming Rozon is not already planning the Louis CK gala.
Said an anonymous official: "If this goes to trial, the outcome will depend on a number of factors, for example, whether or not Louis is already booked for the last week of July."
"The Crown will have to consider all elements in this case. Such as the fact that CK is a big draw for both Canadian and American crowds."
When asked if he was aware of the sexual harassment claims against Louis CK, the anonymous official replied, "Really? Even with the numbers 'Louie' is bringing in over at FX?"
Given the disappointing verdict in the sexual assault trial of Canadian celebrity Jian Ghomeshi and the long unspoken pedophilic history of filmmaker Claude Jutra in Quebec, the public is hoping for a conviction.
Said the official, "But if they don't get that, tickets to Louis CK ain't half bad, right?"
At press time, Just For Laughs announced plans to keep as their mascot, "Victor", the green monster modelled after Gilbert, as it is clear the characterization is apt.