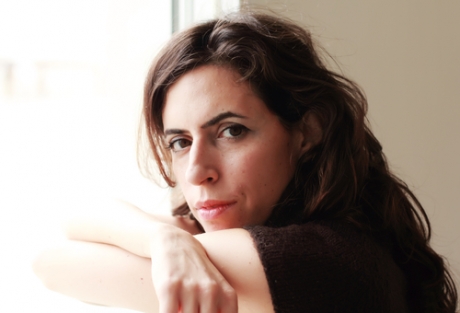 HALIFAX – After meeting a new teammate at a recent pub trivia night, professional sculptor Diana Wagner was asked by fellow player Norman Scheck what she does, only for her answer to be bounced back with the follow-up: "No but like what's your actual job?"
"I think he thought I was joking," claims Wagner, who has devoted the past twenty years of her life to her craft.
"It's great to have hobbies, I just wanted to know what her real thing is," explained Scheck. "I went to a couple paint-nights at an arts cafe a few years ago. After that my friends called me Picasso a couple times, which is a pretty solid gag, so I get her style of comedy. But I don't get why she won't tell me."
Wagner, who has received commissions for numerous large-scale pieces of public art as well as gallery showings in Canada and internationally, was unable to convince Scheck that this is her job.
"He just kept asking me if maybe I'm a teacher or something. It was incredibly frustrating," said a clearly agitated Wagner. "And I mean, sure, I do teach art classes too so I can pay my bills, but that's not my thing! That's just until stuff really takes off!"
Asked about his response, Scheck clarified that he "was just confused, I guess. I mean, if sculpting is her job, then what's the thing that she REALLY loves that she has had to give up on in order to make money? Fantasy hockey?"
Scheck later pointed out that he works in investments, speculating on stock prices, and stating, "unlike her I deal with real things in the real world."