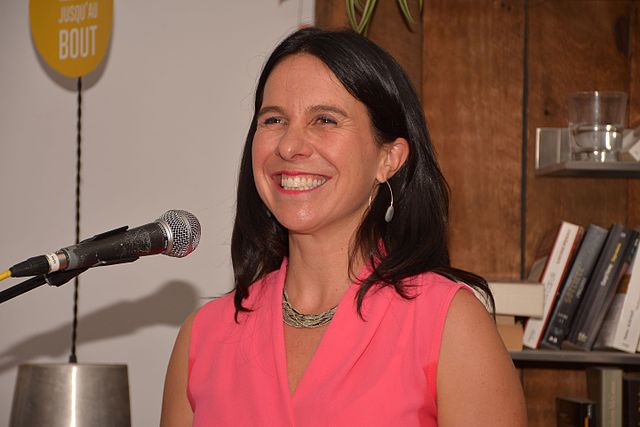 MONTREAL – On Sunday, Montreal elected its first female mayor in the city's 375 year history, but some political analysts are skeptical about Valérie Plante and her lack of experience in three key areas: greasing palms, double-dealing, and fraud.
Unlike many of her predecessors, the former councillor for the Sainte-Marie district has no background or education in the way Montreal has been run since its first leader Paul Chomedey de Maisonneuve received kickbacks for sole sourcing the wood contract for the Hôtel-Dieu Hospital in 1645.
In an upset, Plante defeated incumbent mayor Denis Coderre despite never conducting a political stunt like destroying a community mailbox with a jackhammer.
"The Expos are not going to come back if the MLB doesn't get a massive subsidy for absolutely nothing," explained municipal affairs analyst Geneviève Bedard. "She has never awarded an engineering firm with lucrative government contracts in exchange for political donations and I doubt she would know the best method of folding stacks of $20 bills into socks. However, I think there's an opportunity for the new mayor to learn."
Still, some residents are not convinced that the woman who won 51% of the vote can work with councils, borough mayors, and their shady, underworld associates.
"Who is going to pay off the mafia-linked cartels in the construction industry to further delay critical infrastructure projects?" asked resident Andrew McKay of Westmount.
Former Mayor Michael Applebaum is expected to call and congratulate Plante under the close supervision of his parole officer, while outgoing mayor Denis Coderre said goodbye while driving into the sunset on his Formula E racing car.