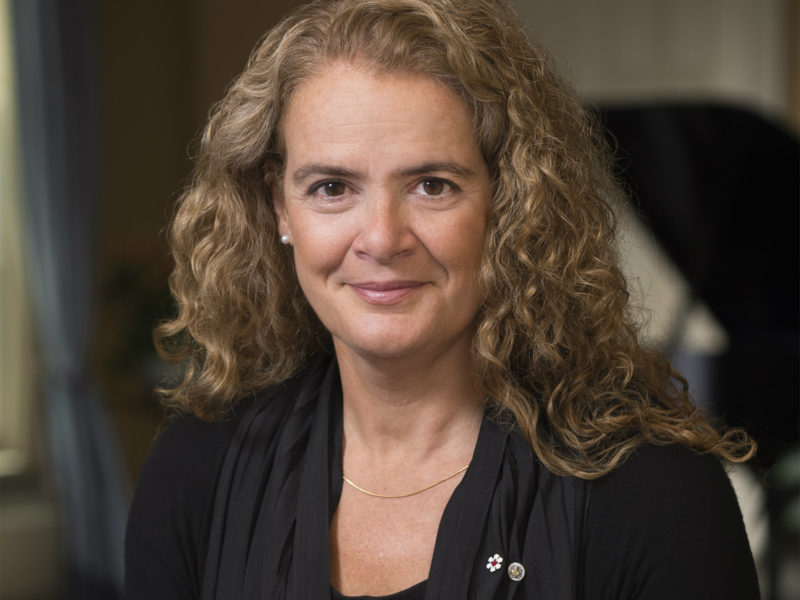 OTTAWA – Early reports indicate that Canada's 29th Governor General Julie Payette is already bored of being the Queen's representative in Canada.
The former astronaut and engineer who was only formally installed yesterday has already completed two month's worth of official duties within the first hour.
"I've had training for deep space isolation, but nothing has really prepared me for this," admitted Payette after inspecting the ceremonial guard for the second time today. "I mean, do I really do anything other than making speeches, handing out awards, and rubber stamping bills?"
Her subordinates have attempted address Her Excellency's state of ennui, but all efforts to keep the the commercial pilot with 27 honourary degrees entertained at Rideau Hall were not effective.
"She's already re-arranged every Governor General's Literary Award alphabetically in the library and winterized our drafty windows," said one of Payette's aide de camp, Capt. Francois Smitt. "She has to learn how slow down on her efficiency…I mean, it's a government job after all."