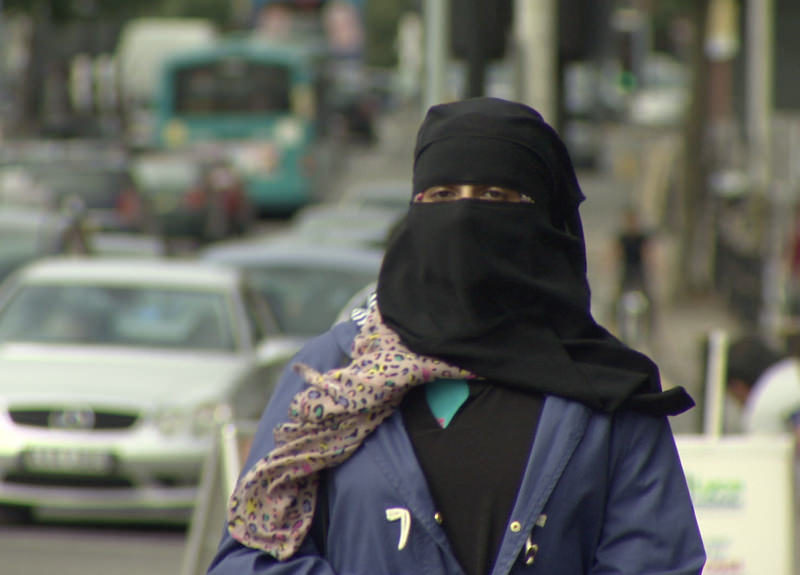 MONTREAL – Quebecers are celebrating today after the Liberal government passed a bill outlawing the use of religious veils in government-owned spaces, finally striking a blow against militant Islam through the subjugation of human beings.
"We don't want Muslims coming into our province, forcing us to live under the repressive tyranny of their backwards beliefs," said Justice Minister Stéphanie Vallée, about a bill that forces some citizens to choose between their religion and access to public transit, healthcare, and voting rights. "What better way to do that than outlawing the way of life of an entire group of people?"
By passing Bill 62, Quebec says they're proving that secular cultures, which use government power to quash dangerous terrorist organizations, are far more advanced than Middle Eastern theocracies, which use government power to systematically oppress underprivileged communities.
However, some critics say that enforcing a dress code is just another way to make certain people illegal.
"That's completely untrue," explained Vallée. "We aren't forcing our beliefs on these women, we're just freeing them to become more secular."
"Whether they want it or not."
At press time, Quebec's secular government still hadn't found time to outlaw an organization that has engaged in the pedophilic sex trade for decades: the Catholic Church.