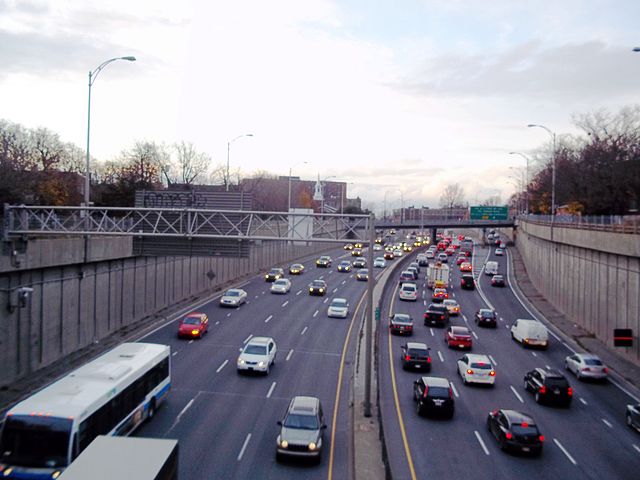 MONTREAL – Driver Claude Williams was surprised to discover the turn signal on his Toyota RAV4 – a feature of his car thus far unknown to him and most Montreal drivers – while reaching for his first pumpkin spice latte of the season.
"I was at the Tim Horton's drive-thru," explained the stunned Mr Williams. "I had my cellphone in one hand and I was reaching awkwardly out the window when my elbow bumped this rod sticking out from my steering wheel. Next thing there was a clicking sound and a warning light was flashing!"
The panicked Mr Williams exited his vehicle to look for damage while the lineup of drivers behind began honking. Onlookers came to see if they could help, but were equally baffled by what had happened to the car.
"We were in the dark until the CAA guy showed up and explained about the turn signal. Even then some of the people around me were skeptical. How can you trust something you have never seen put into practice?"
In parting Mr Williams said, "I can see how this 'turn signal' could be helpful, but I would always wonder whether other drivers signalling might be trying to trick me – so I doubt I will ever use it. Besides, I've made it this far without it."
He then cut across two lanes of traffic to park in a no-stopping zone.