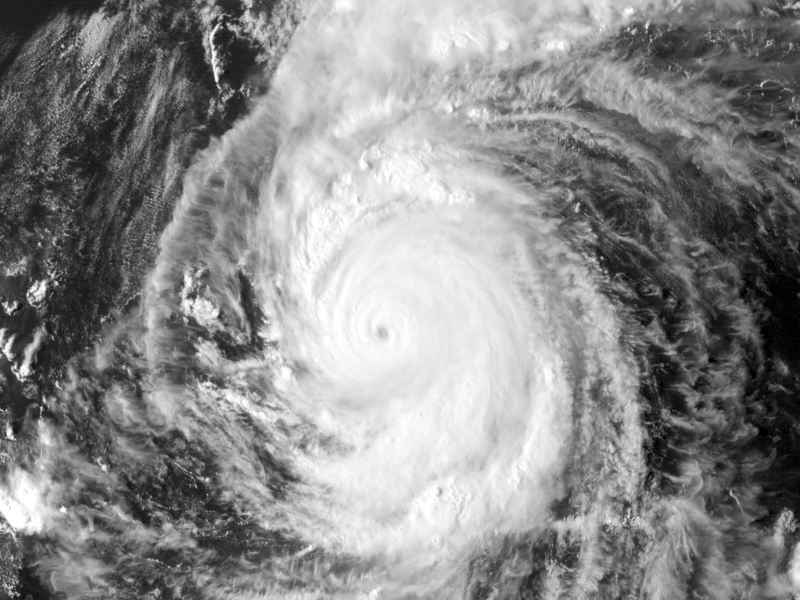 CANADA – As the category 5 Hurricane Irma barrels through the Caribbean and Florida, the top 0.1% of Canadian earners are bracing themselves emotionally for the destruction of the world's best hotels and spas.
"Oh my god. It's right over Cuba. All those poor, poor heated pools and swim-up bars," said Galen Weston Jr., CEO of Loblaws Ltd., about the island home to 11 million people. "175km/h wind can rip through 2000 thread count sheets like toilet paper."
"I think I'm going to be sick."
The self-described "job creators" have been watching the storm since Hurricane Irma first formed in the Atlantic and began heading for the beautiful sand beaches of Barbuda. Dozens of private golf courses were flooded as the cyclone thundered across the island, causing millions of dollars in damage to Christmas travel plans.
"Saint Martin is basically gone," said Max Koeune, CEO of McCain Foods. "It's a disaster. If something isn't done I may have to take the yacht to Trinidad next year."
Even worse, early reports show that the majority of Hurricane Irma's damage was done to residential areas, where some of the world's best bellhops and poolboys live.
"I just hope Raoul is okay," said Donald Guloien, the head of Manulife Financial, as he blew his nose in a handkerchief. "He makes… he just makes the best goddamn mojitos."
At press time, the super rich Canadians were praying for Irma to blow into less important areas, like mainland USA.