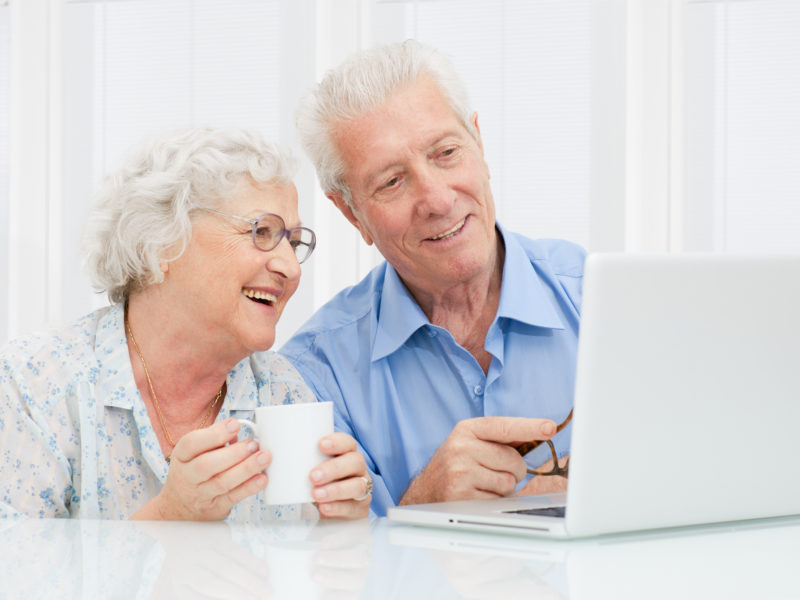 As the population ages and technology advances, it is becoming more and more likely that you're currently walking an aged loved one through the basics of how to connect to WiFi or get Netflix on their television. Sometimes, it can be hard to keep track of who you're on the phone with for those long frustrating conversations. Take this fun quiz to find out which elderly relative is currently using you as a free technical support team.
1. What seems to be the problem?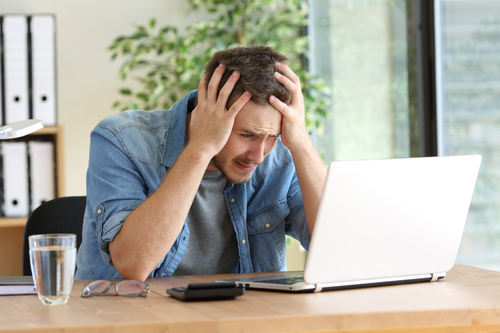 "I don't know where I put my email."
"I bought a computer from Silvia at church for $40 and her son Charles set it up. You know he just married a beautiful woman from Scandinavia?"
"I want to do a Netflix."
"I need to tell people what I think of those Black Lives Matter idiots!"
2. Let's start with the basics. Have you tried turning it off and then back on again?
"You showed me how to do that once. Or was that someone else? Do you mind telling me again?"
"Okay... While we're waiting, when are you going to get married?"
"Without my glasses, I won't find the button. Let me find those first. Hold on!"
"All lives matter, dammit!"
3. Do you have Windows or Apple?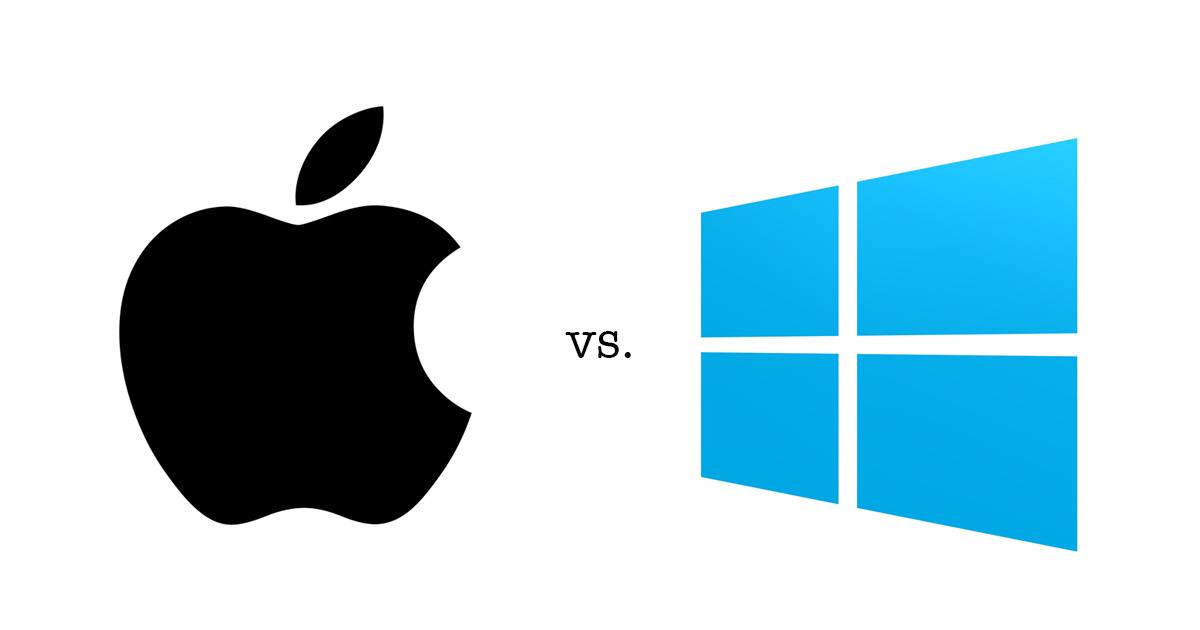 "I have both in my kitchen! Ha Ha!... But seriously I actually don't know."
"Soon you'll be too old and tired to deal with kids. I wouldn't wait any longer if I were you."
"Um, right now logo looks like… fuzzy Jello?"
"It's got Chinese written all on the inside. We don't make anything here anymore!"
4. When did the trouble start?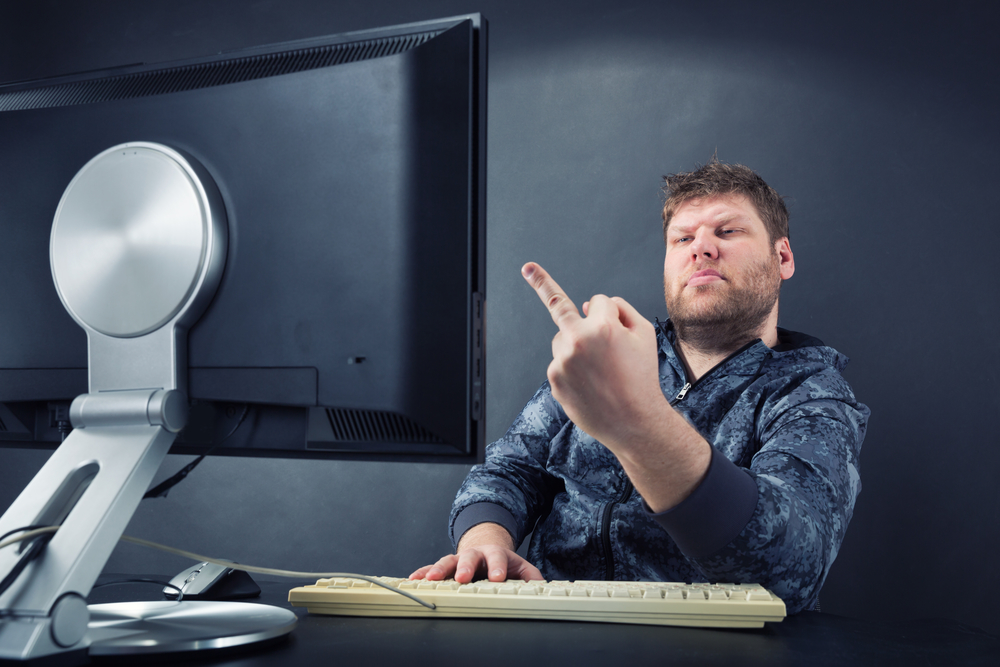 "After the bank called and said I was being hacked and needed my passwords and credit card number to stop it."
"You remember I told you about my sister Gloria? I think having kids would have kept her out of the asylum."
"I think I might have accidentally watered it. So it's a bit wet."
"I'd say the trouble started ever since we gave women the vote."
5. You know there are professionals who can help you with sort of thing better than I can, right?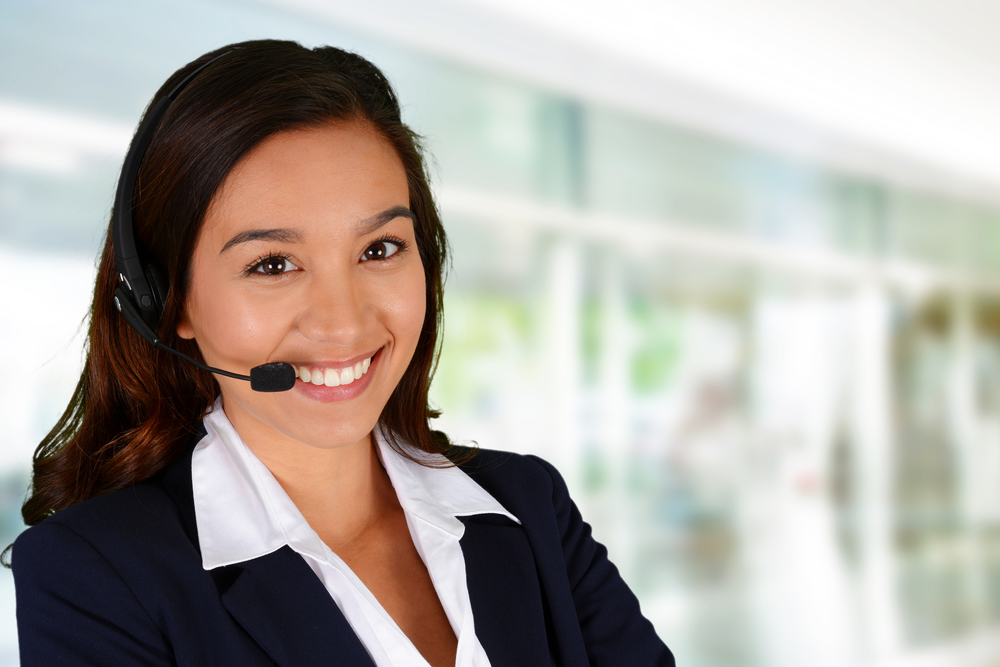 "I don't want to alarm you, but some of my girlfriends were asking me if you might be gay. It's okay if you are, those people can get married too. Your cousin Alex is gay, you know? He told me last Thanksgiving!"
"I tried to put rice in it soak up the water, but I'm pretty sure now that it was actually couscous. Is that okay?"
"Not a chance with their damn Indian accents! Can't understand a word they say."
Image credits: a,b,c,d,e