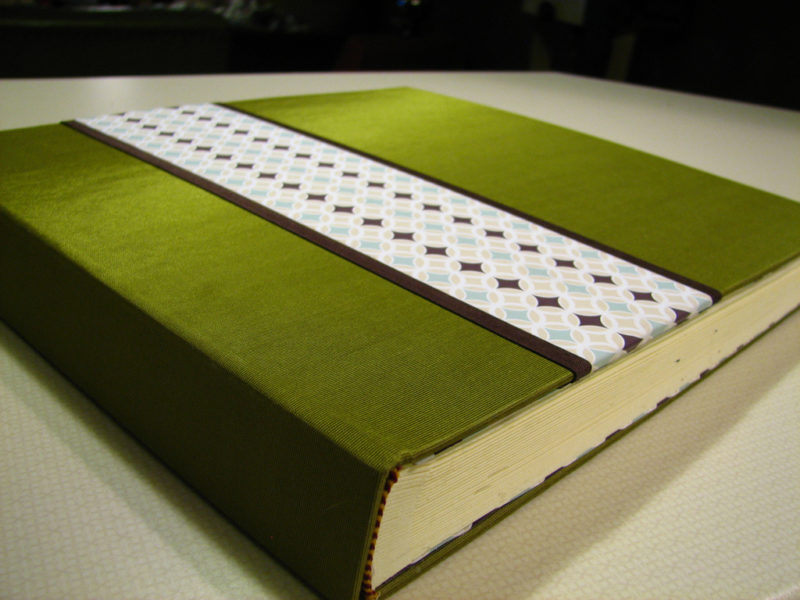 WINDSOR – A proud local mother embarrassed her son yesterday evening, when she showed his new girlfriend an album full of his old dick pics.
"I get it, she's proud of me," said Timothy Henry Jr., 27, still getting over his humiliation. "But why not just wait until my girlfriend asks to see them – the dick pics were totally unsolicited."
Despite the cultural turn towards digital photo storage, Ellen Henry, 63, prints the cock shots on high-quality photo stock, and displays them in a thick photo album she keeps on the mantle.
"I like to write little notes on the back," said Ellen as she peeled back the plastic film on a middle page and removed the photo underneath. "This one says, Tim 2009, Wonderland – Oh, I forgot about that trip!"
Though initially shocked at how different Tim looks in the photos, girlfriend Nelia Rhys was unperturbed by Ellen's presentation.
"It's nothing I haven't seen before," said Rhys. "There's the graduation one, the covered in spaghetti one, the one where he got into mom's makeup – all the typical dick pics."
The dick albums seem to showcase longstanding dick resemblances in the Henry family, with Tim's pictures bearing a strong likeness to Tim Henry Sr.'s dick oil painting above the fireplace, and Grandpa Henry's dick bust in the foyer.