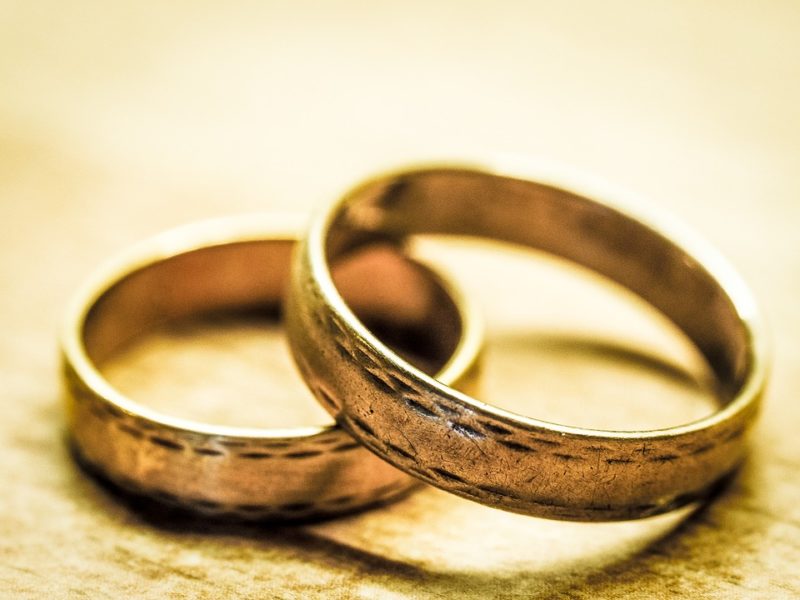 Your big day is coming up soon! So many things to plan, from the food, to the cocktails, to the clothes. But don't skimp on one important detail—the entertainment!
Hiring a wedding band is a surefire way to pick something with vintage charm you know your parents will like. On the other hand, what if you want something a little more offbeat, like the vengeful spirit of an angry soul shouting the names of those who wronged him? Or do you want to play it safe and get a DJ? This quiz will help you find out!

1. My ideal date is: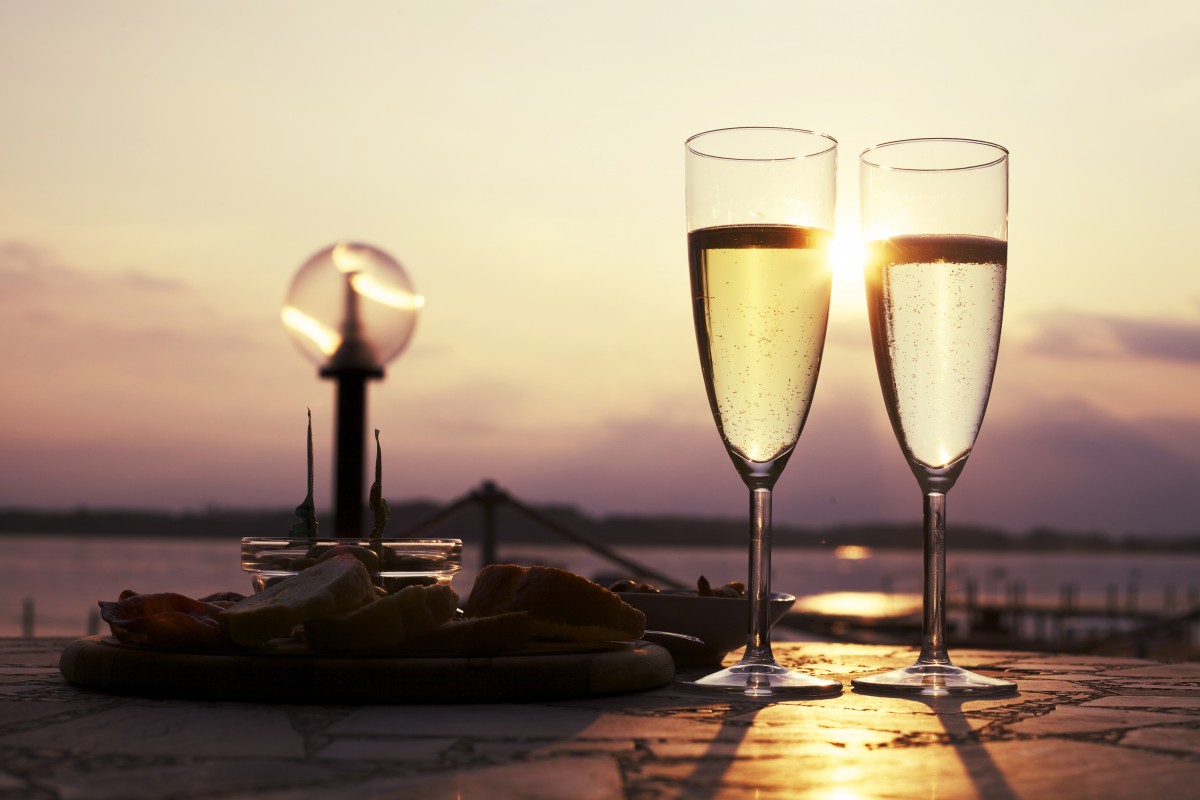 A hot summer night in Portugal on the beach with guitars on the breeze.
'90s night at a laid-back bar.
Wherever they are not, yet I know eventually they will find me. Their voice is as loud as a trumpet and as silent as a tomb.
2. The best dinner party I've ever been to was: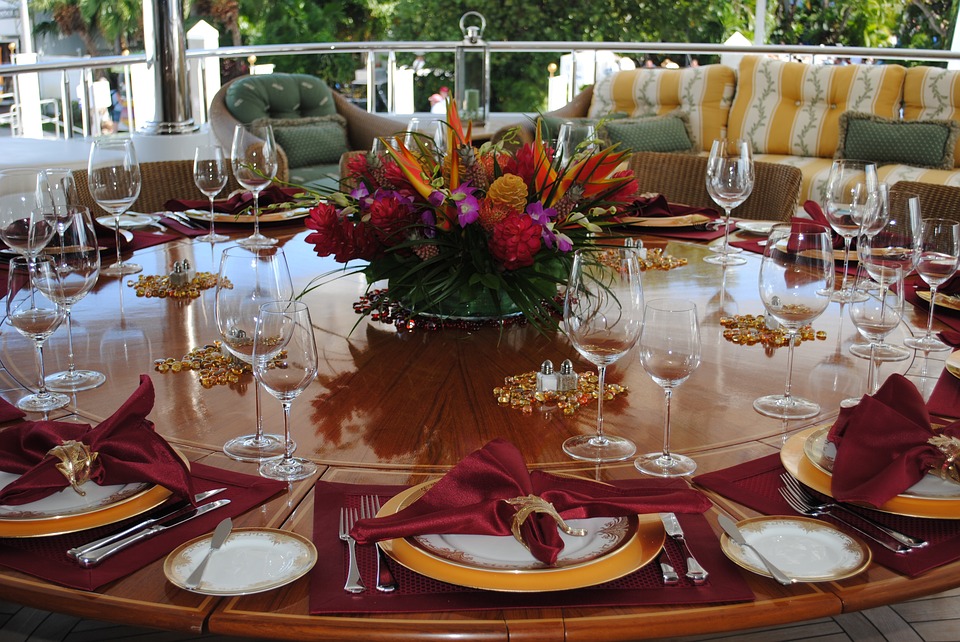 The kind my aunt throws—family, fruit punch, always some new friends.
The ones I went to in college where we'd start with making cheap tacos and end with watching the sunrise.
Each time I eat, I think of how they cannot eat, how mortal joys are forever gone to them, all save the ultimate joy, the joy of taking, at long last, the lives of the unworthy.
3. What I look forward to most about my big day is: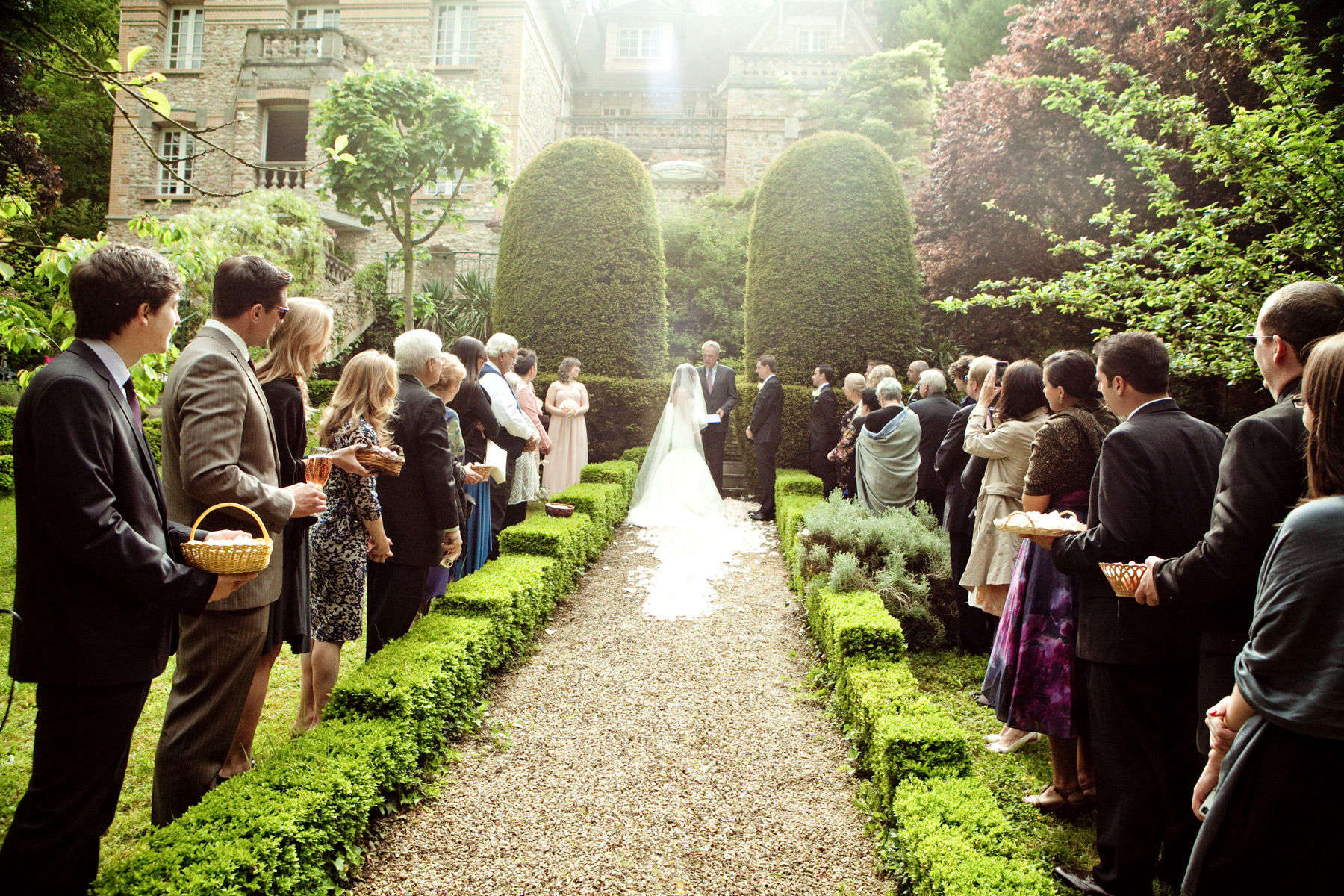 Looking into the eyes of my new spouse for the first time.
Dancing up a storm with my pals.
My soul is not my own to wed, only my body. The joining of hands will be nothing more than flesh on flesh, the exchange of rings, cold metal against bags of bones.
4. The song I love the most is:
"Can't take My Eyes off You," Sinatra's version—no contest!
The ghosts live in my iPod now. They are everything I hear.
5. The day after my wedding, I plan to: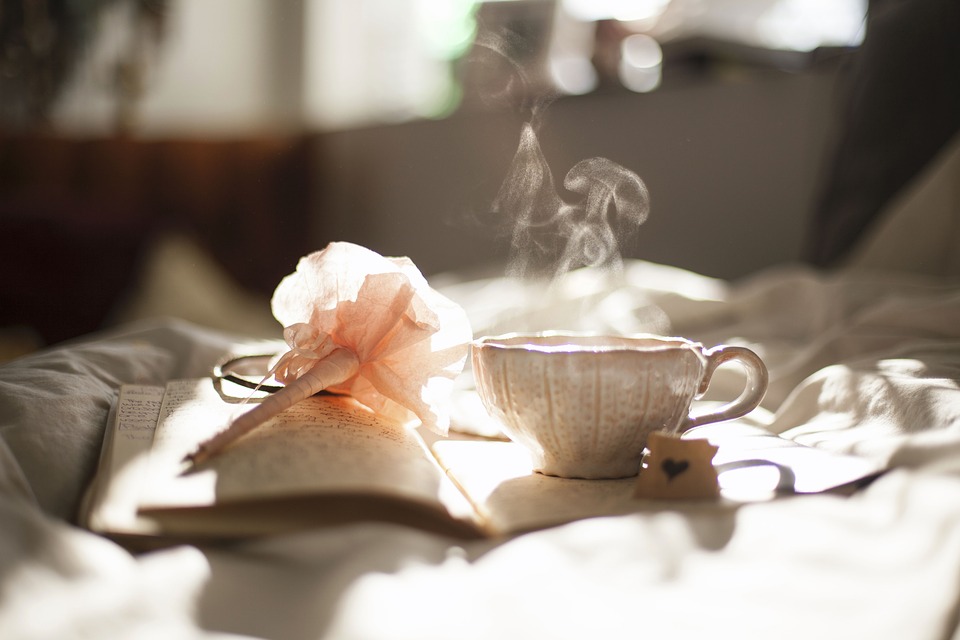 Sleep in, then have one last brunch with my friends and family.
Spend some alone time in the honeymoon suite with my new spouse!
Stay alive, god, please, let me stay alive. One more day.
Quiz: Should you have a wedding band, a DJ, or a screaming ghost?
You should get a screaming ghost!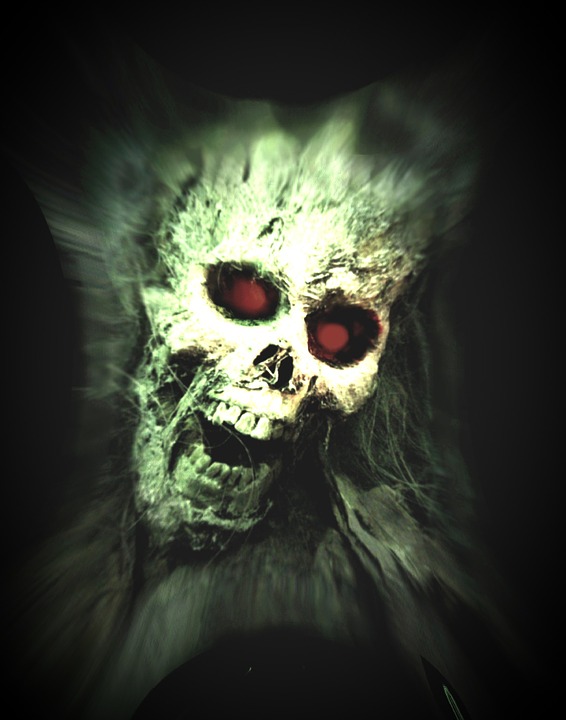 While your closeness to your family and fondness for old-fashioned traditions might make you seem like a big band type, in fact, the ghosts have not ignored you. They'll be at your wedding with or without an invitation, so why not save a grand and skip the 5-piece ensemble?
Quiz: Should you have a wedding band, a DJ, or a screaming ghost?
You should get a screaming ghost!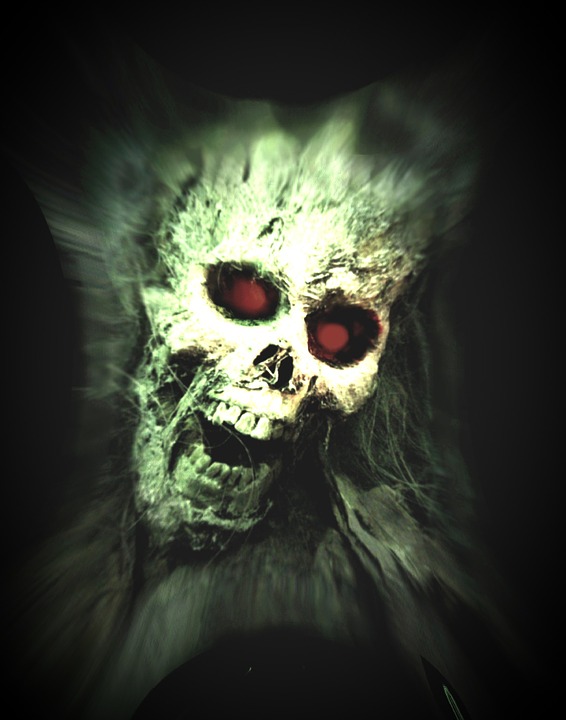 Fun-loving but grounded, you're the type who would really enjoy splurging on a good DJ. You have no problem wearing your heart on your sleeve and showing everyone how you're feeling, whether it's bouncing along to "Crazy in Love" or crying your heart out to "Don't Stop Believin'". This is unfortunate. The ghosts will know your mind. They will find you, and they will know how to hurt you. Run and never look back.
Quiz: Should you have a wedding band, a DJ, or a screaming ghost?
You should get a screaming ghost!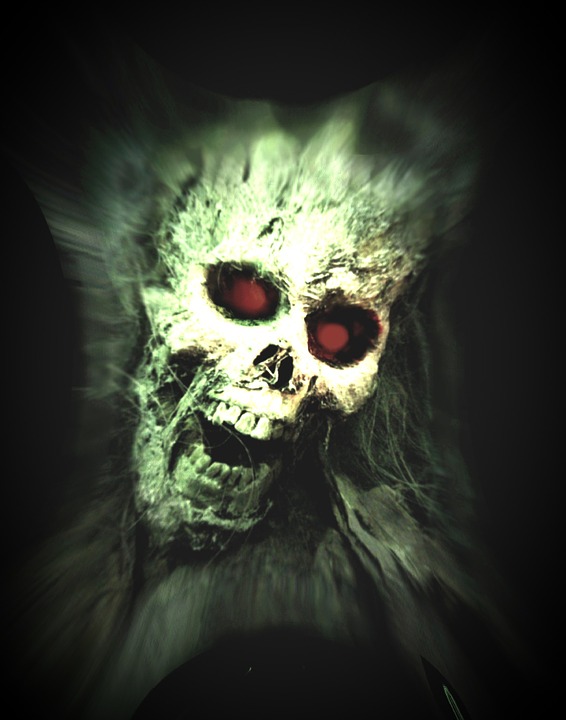 You have always seen this coming. You knew it from the moment you saw their face. When you proposed, you were afraid not that they would say no, but that your love for them would pull the ghosts into their orbit. Now you know it is too late. The ghosts will be there on the eve of the 8th. They will be wherever you are. You know this as well as I do. But you can still save them. Let her/him go. Tell them anything—say you were lying all along, that you never really loved them. Trample your love to save it. The ghosts will not be so kind.
Sources