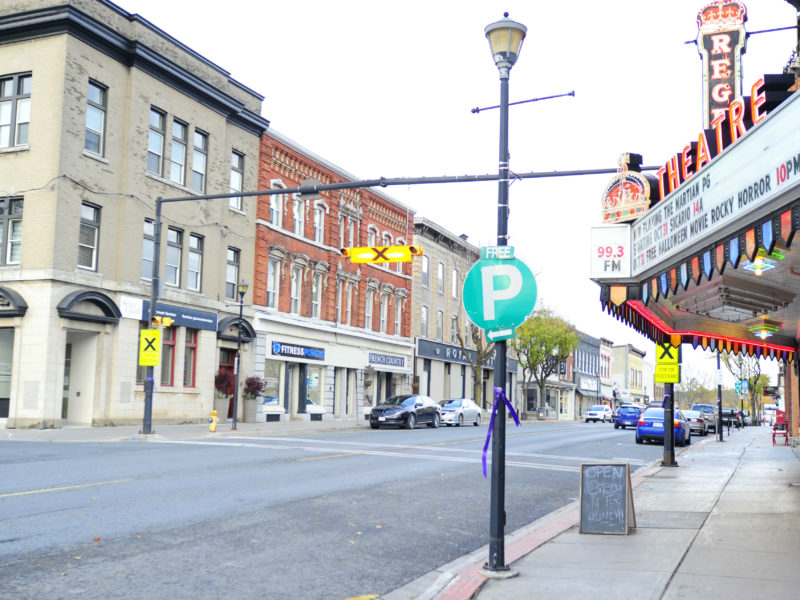 PICTON – It's the question that every realtor and prospective buyer is asking. Since we all know that Hamilton has been the new Toronto for several years now, is Prince Edward County the new Hamilton-Toronto hybrid?
"On one hand, Prince Edward County has a Drake Hotel now and guys with moustaches on bikes so it's kind of like Toronto," one real estate agent explained, "But it also has affordable housing and fudge. Which reminds you that you're not actually in the big city. So in that way, I think it's kind of like Hamilton? But Hamilton from 5 years ago because I heard a ¼ pound of fudge there is like $19 dollars now".
However, some in the real estate community reject this modern opinion. "Until Prince Edward County gets an artisanal taco truck, it will never be the new Hamilton of the old Toronto in my opinion," advised Brad Lamb.
Previously other municipalities were fraudulently referred to as the 'new Toronto,' resulting in an unfortunately high number of people moving out to Vaughan.
Yet many remain convinced that Prince Edward County's claim to the throne of being kind of similar to a big city are valid. This has thrown them into conflict with those who believe Hamilton is not done with being the new Toronto and must be given more time to be like Toronto.
The situation remains unsolved, with many more years of hostilities expected. However there had already emerged a new faction in the north, singing the praises of a new coffee shop in Barrie, also known as the 'new Queen West.'