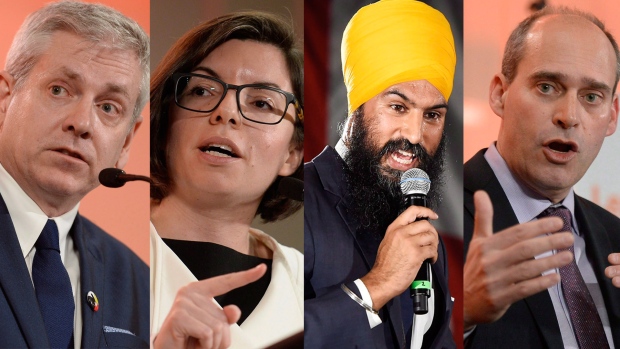 OTTAWA – The NDP Leadership race took a shocking turn this week after candidate Niki Ashton brought only a dozen gluten-free cookies to Thursday's debate, despite knowing that fellow candidate Charlie Angus had skipped lunch that day.
Ashton reportedly offered cookies to "the popular kids" including bearded candidate Jagmeet Singh and the debate's moderators, then tossed the remaining baked goods into the crowd towards people who asked her softball questions.
At the post-debate feelings circle, Ashton's fellow candidates reported feeling "confused" and "disappointed" by her actions. When it was his turn with the talking stick, Charlie Angus said: "When Tommy Douglas invented universal healthcare, he always made sure to bring enough healthcare for everyone."
This is not the first time Ashton – the MP for Churchill—Keewatinook Aski- has neglected to bring sufficient snacks. She faced harsh criticism in 2015 when she arrived at the party's community picnic with only 6 locally-sourced grain-fed turkey burgers.
"There is simply no place for these kinds of tactics in a civilized debate," said candidate Guy Caron, who only got half a cookie; "We're the NDP; sharing is what we're about."
Ashton's office has released a formal apology: "I sincerely apologize to all those who were affected by my actions. In the future I will attempt to live up to our party's core principles: sharing, using our indoor voices, and keeping our hands and feet to ourselves."