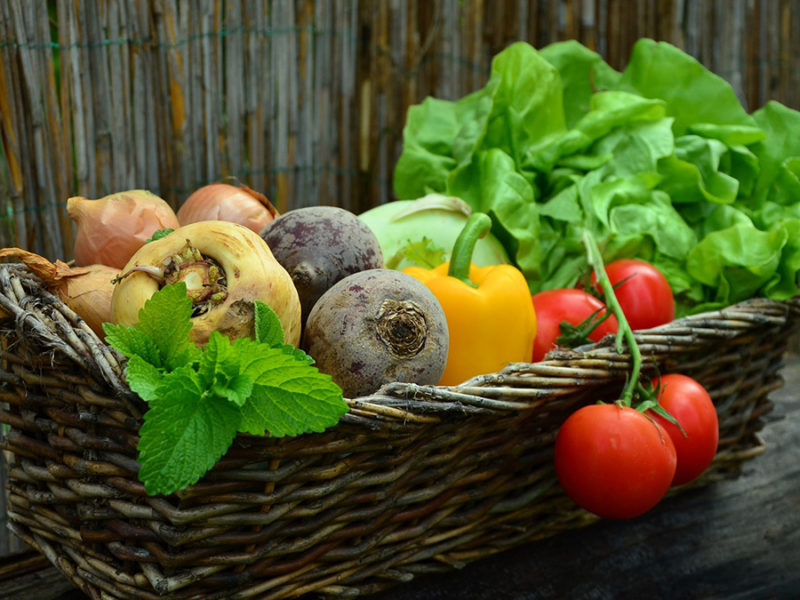 LISTOWEL, ON – Following his weekly routine, a local man has purchased several grocery bags full of expensive, fresh, and healthy vegetables today, so that he may spend the rest of the week letting them rot untouched before eventually throwing them in the trash.
Bryan Perry, 26, claims that he finds a lot of civic pride in supporting Ontario farmers by buying their locally grown products so that he may enjoy the fantasy of possibly cooking a healthy meal one day, only to have them end up straight in the garbage.
"Don't get me wrong, when I buy the vegetables I definitely have big plans for them at the time," said Bryan while simultaneously ordering an extra large, stuffed crust pizza. "But after a long day when I'm tired on the couch, the last thing I want to do is make a mess in the kitchen when I could just pay someone to bring me a big bucket of chicken."
Perry claims that buying vegetables is one of the few things in his life that makes him feel like a real adult, noting the thrill of tossing away the vegetables that keeps him coming back for more.
"Some things get better with age, like wine, cheese, and that wet plopping sound a bag of rotted vegetables makes when you toss it in the trash," stated the self-proclaimed compost enthusiast.
"I just feel lucky because I know that there are plenty of children out in Africa who never get the chance to needlessly toss out once perfectly good food."
At press time Bryan was looking forward to throwing out a bucket of champagne grapes, something he's never done before.