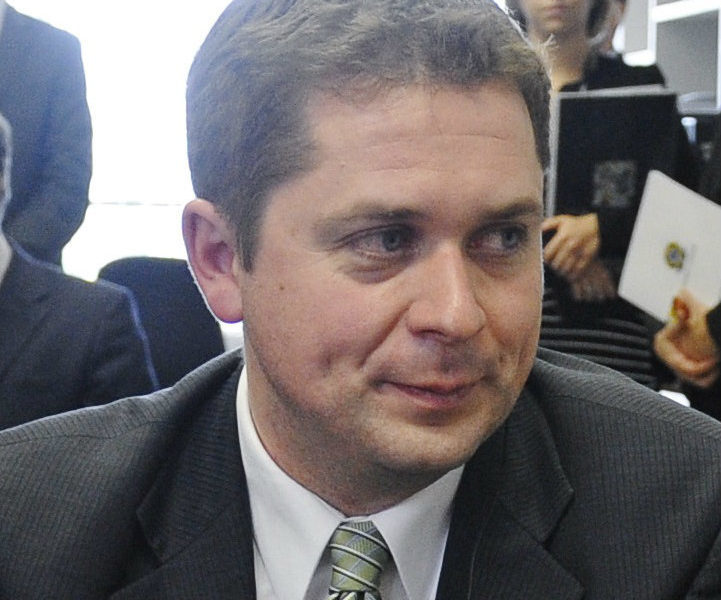 OTTAWA – Following the website's involvement in the Charlottesville neo-Nazi rally, Conservative party leader Andrew Scheer has decided to cut ties with The Rebel, planning instead to publish an op-ed in the fall issue of Eugenics Quarterly.
"I simply cannot abide that kind of violent racism," said Scheer, while researching the average IQ scores for various races. "I prefer a more peaceful, scientific-sounding racism."
Scheer, whose campaign manager Hamish Marshall was a member of The Rebel's board until just two days ago, believes that the public is mistaken when they associate the Conservative party brand to that of The Rebel, especially since only 25% of Conservative MPs made appearances in their videos.
So to win back voter confidence, Scheer is encouraging party members to follow his lead by contributing to more legitimate-seeming publications, such as: Western Values, Blood and Soil and Homes and Gardens, Protocols of Zion Monthly, and The National Post.
"In going down to Charlottesville, The Rebel's heart was in the right place," said Scheer. "But many right-wing Canadians aren't ready for open bigotry quite yet. Until then, I just hope the people that read my editorial about the 'Moslem criminal skull ridge' will understand the subtle message about Arab refugees."
At press time, Scheer's article had been rejected after editors determined that he looked "too Italian".