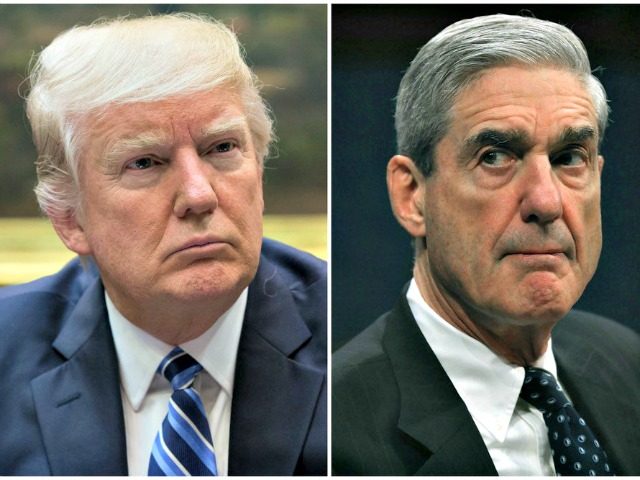 WASHINGTON, D.C. – A fiery Donald Trump has demanded that special investigator Robert Mueller not investigate any of his family's financial deals, particularly the fraudulent ones involving Russia, whose revenues are currently located in Credit Suisse bank account number 1176209.
"I have done nothing wrong. This is all FAKE NEWS," Trump tweeted at 6:37 am this morning. "Mueller better stay away from the branch located at 11 Rue de Lausanne in Geneva."
"And don't even think about subpoenaing the records from the illegal land grab I did in Mumbai," he added in a follow up.
Trump's anger at the Mueller has grown considerably in recent weeks, with numerous statements alleging conflicts of interest alongside very candid comments about where exactly the dirt is located. This continued in his recent interview with the New York Times.
"The fact is that Robert Mueller is a very dishonest person, just like James Comey. James Comey always promised me he would never arrest me for that hooker incident in Moscow. I mean that hooker pee incident in Moscow. I mean that time I paid a hooker to pee on me in Moscow on December 9, 2007. Shit!"
Trump then asked Times reporter Maggie Haberman if the President's pardon power extended to crimes committed while at sea.