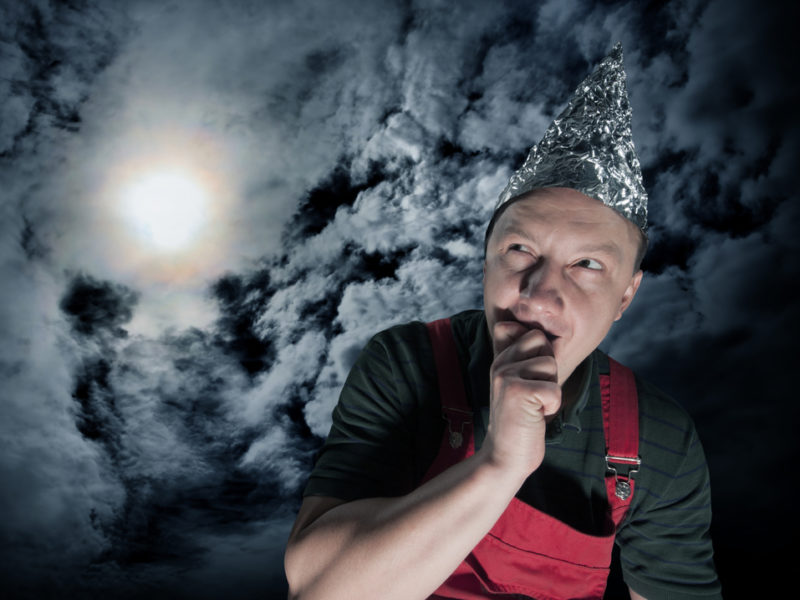 Sudbury, ON – Observers report that local crackpot Fred Lewis is at it again, insisting to anyone who will listen that eight rich men somehow own more of the world than the 3.5 billion poorest.
"You have to believe me," said Lewis, who occasionally posts articles on the subject from fringe sites like the Financial Times and CBC. "Capital is being hoarded at the highest echelons of society. I'm not crazy. Please! Listen to me!"
Friends and family say that, despite his wacky ideas, Lewis is mostly harmless and that he'll probably never act on his radical ideas about wealth redistribution.
"Eight people! Doesn't that worry you?" said Lewis to his aunt who was politely smiling and nodding at his insane raving. "Don't you think it's dangerous when a single person controls more money than 15 countries put together?"
Reports indicate that Lewis subscribes to some other kooky ideas about money, including the theory that we could have another recession on our hands even though everyone else agrees that things are fine right now.
"There goes Fred, spouting off about the economic instability created by massive income inequality," said cousin, Shawna Allens. "That nut probably thinks the government is watching us too."