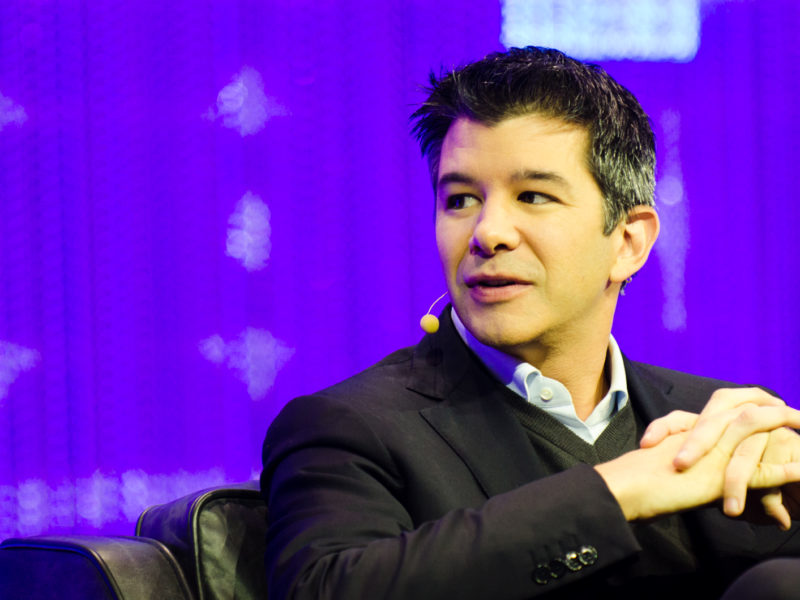 SAN FRANCISCO – After months of upheaval within the company, Travis Kalanick has stepped down as the CEO of Uber and will be replaced by a tired foreign student who has to pick up a few extra hours if he's going to make rent this month.
"Normally I wouldn't do this sort of thing," said Kalim Mahfouz in his first statement as the new head of the $68 billion ride-sharing company. "But they cut back on my hours at the library."
The scandal-ridden company will give Kalanick a multi-million dollar buyout. Critics have been quick to point out that this is far less than the $5 an hour Uber plans to pay Mahfouz.
"It seems like it's less than minimum wage but we're allowed to do it since Kalim won't technically be CEO," said Uber spokesperson Mary Powers. "He'll be part of the new 'executive-sharing' economy, which disrupts outdated ideas like minimum wage. That's also why we don't have to give him health benefits."
Mahfouz, who does most of his chief executive work after 2am and before his 8am economics lecture, says that he's happy for the opportunity to be a part of the Uber team.
"I've already learned a lot," say Mahfouz, between gulps of coffee. "Specifically, I've learned that if you don't budget your money you might end up in charge of a ride-share app."
At press time, Uber's board of directors had used a promo code to make Mahfouz's first week free.