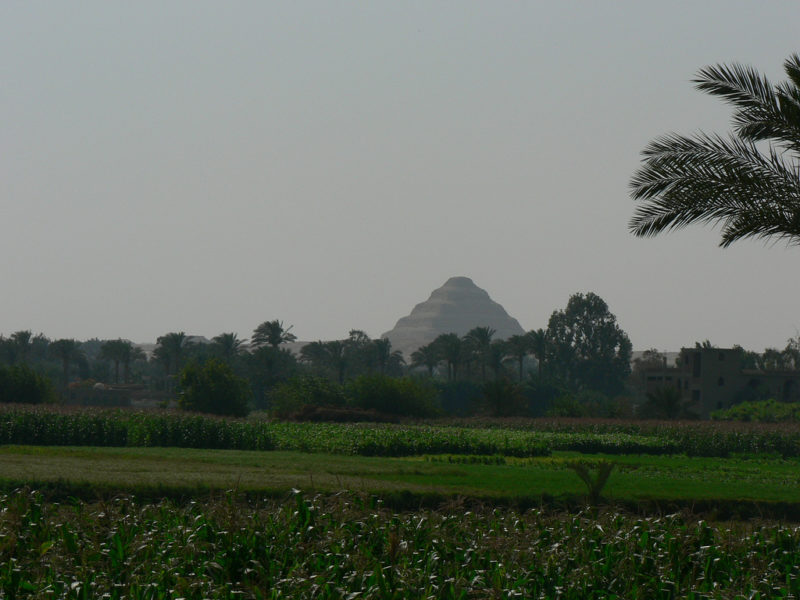 SCARBOROUGH, ON – A woman has found what many experts believe to be the lost Incan city of Paititi when she finally got around to cleaning out her purse.
"I knew I needed to clean out my purse but I kept putting it off," Louisa Parks said. "Then one day when I asked my husband to bring it to me, he picked it up and made this joke about how heavy it was, like, what do you have in here, the lost Aztec city of Aztlán?"
"So I started digging around, pulling stuff out. Most of what I found was stuff like used tissues, old mints, some loose change, several complete skeletons dressed in nineteenth century explorer garb," said Parks. "The usual purse junk. Then I got to the bottom of the bag and there it was, a lost city."
Paititi, a legendary utopian paradise, has been lost since before the colonial period. Most who have tried to pinpoint its location expected it to be found somewhere in the rainforests of central South America, not at the bottom of Parks' pebbled leather Coach hobo handbag in Scarborough.
"An entire tube of lip balm had spilled onto it, getting all over some of the landmarks, but it was pretty clearly an abandoned Incan city," Parks said.
It took the archeologists she consulted with months to identify the city found at the bottom of the bag, as there was almost no descriptions of Paititi in the historical records and large section of the city had been destroyed, likely when Parks dropped the bag in a grocery store parking lot last winter.
A definitive identification of Paititi only became possible after a man in Pittsburgh happened to uncover a cache of priceless sixteenth century manuscripts describing the layout of several lost cities behind an expired tub of yogurt in the back of his fridge.