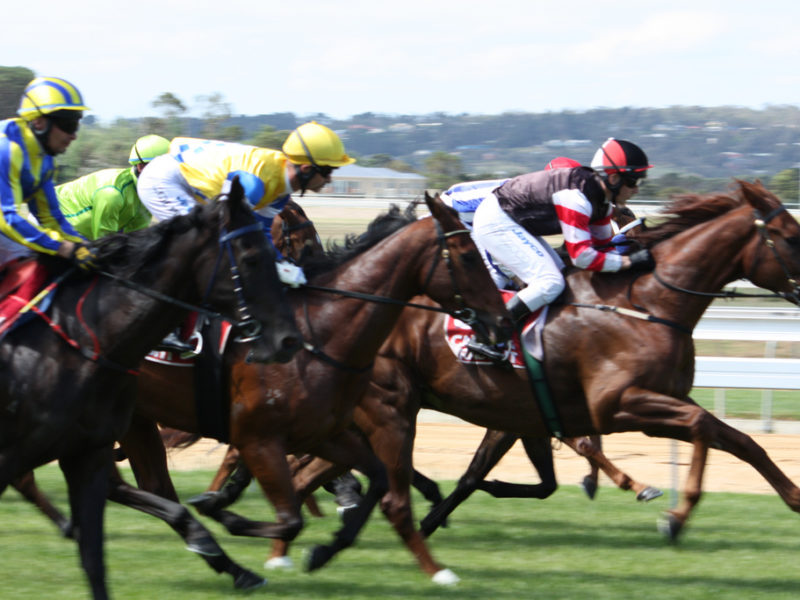 Get hype, internet, there's a new installment in the Fast and the Furious franchise, and this time, it's nothing but horse, baby!
Taking place in the same universe several years before the other films, 4orse of the 5urious tells the story of how a young Domenic Toretto, (Vin Diesel), made the transition from horses into cars.
"It's still a Fast and Furious movie, it's all about family," Diesel said. "Only this time it's a family where some of the cousins are horses, and the family car is also horses."
Joining the already star-studded cast in the role of 'Desperado Speed' will be former triple-crown winner American Pharaoh.
"Pharaoh plays 'Desperado Speed', a horse thief who happens to also be a horse," said Michelle Rodriguez, who sources say has begun dating Pharaoh since the film wrapped. "Why would a horse steal horses? Because he fell in bad with the wrong horses."
According to sources on set, the on-screen relationship between Toretto and Speed mirrors the real-world friendship of Vin Diesel and American Pharaoh.
"At first, it was like, two alpha-type personalities on the same set- they really butted heads," said Dwayne 'The Rock' Johnson, who returns as Luke Hobbs, before that character had his de-horse-ification surgery and became a government agent. "But by the end of principal photography, Pharaoh was eating sugar cubes out of Vin's hands, and vice versa."
But Pharaoh isn't the only big name joining the cast. The role of Toretto's nephew will be played by pop star Zane Admiral (a descendent of War Admiral), and the film's villain will be Paul Giamatti in a pantomime zebra costume.
"This may be the greatest Fast and Furious movie yet," said Jason Statham, who allowed his fingernails to grow out into hooves for the film. "Now give me a fucking carrot."
Wow. 2019 can't come fast (and furious) enough!