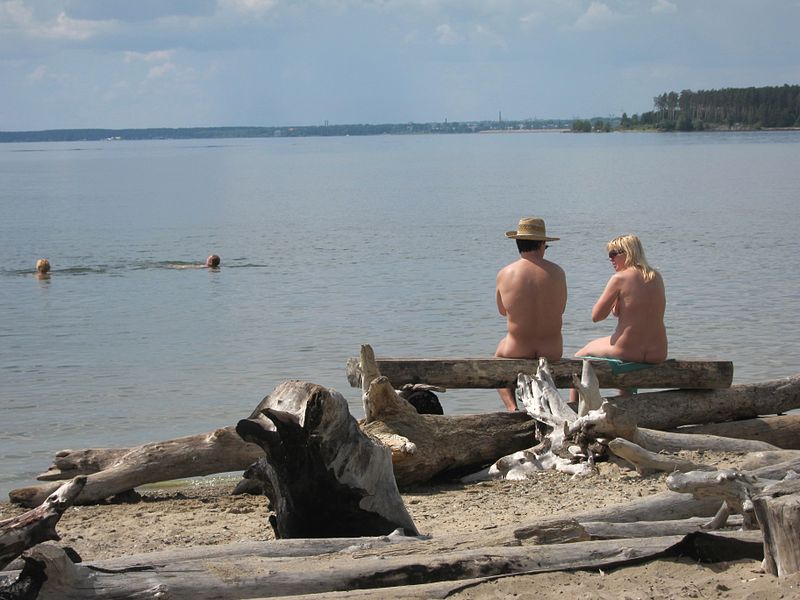 VANCOUVER – A BC Conservative Party candidate decided to reach out to electors in the hotly contested Vancouver-Point Grey Riding by canvassing Wreck Beach, a popular destination for nudists.
Richard Potter strolled down the beach shaking hands and keeping his eyes at head level.
"Our plan for British Columbia is simple: more jobs, more infrastructure, and more nipples…I mean more accountability," explained the visibly uncomfortable candidate averting his eyes.
Lora Burton, Potter's campaign manager, tried to coach her candidate to stay on message and to stop staring before the quick stop.
"The naturist demographic is a key swing vote in the riding," said Burton. "I just told him not to get the jitters and just picture everyone wearing clothes."