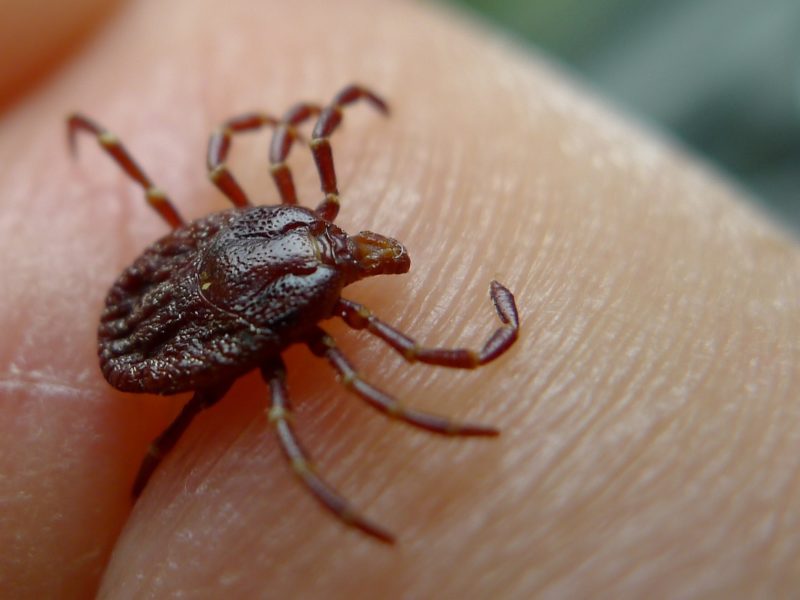 Got a tick and want to keep it firmly embedded into your skin for a while? Try these 5 home remedies that will help it stay firmly planted.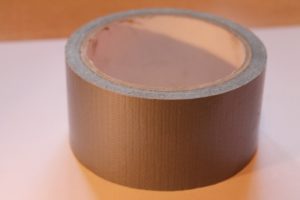 Duct tape
That little critter isn't going anywhere by wrapping it in some sturdy duct tape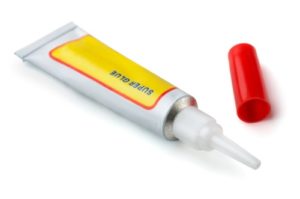 Super glue
Preserve your tick as a permanent feature on your body with a powerful adhesive.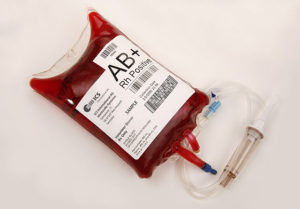 More blood
Ask a family member or neighbour if you could borrow a quart of blood while hosting your eight-legged parasitic friend.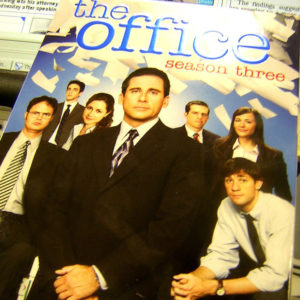 Binge-watching The Office
Ticks love to watch something while they feed on you especially the antics of Michael Scott and Dwight at the Dunder-Mifflin Company. They're also into Friends or Call the Midwife.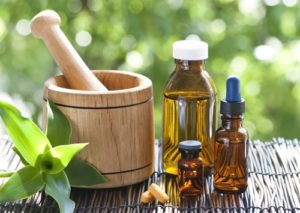 Any herbal remedy
They don't work for removing a tick so anything from brewer's yeast and mint to cinnamon oil and citrus will certainly give your tiny friend the courage to dig a little deeper.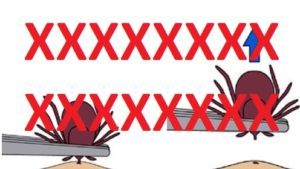 Warning: Do not use a fine-tipped tweezers to grasp the tick as close to the skin's surface as possible and pull upward with steady even pressure without twisting. That will remove the tick as quickly as possible and break the human-parasite relationship.
Photo Credits:
Duct tape: http://maxpixel.freegreatpicture.com/Cloth-Tape-Band-Silver-Textile-Tape-Tape-282464
Super Glue: https://depositphotos.com/21455797/stock-photo-super-glue.html
Blood Bag: https://commons.wikimedia.org/wiki/File:Ics-codablock-blood-bag_sample.jpg
The Office: https://www.flickr.com/photos/theogeo/1814466249/in/photolist-3LkBAR-7uduVE-4BMoo-8EA4uN-9irckQ-8EA4hj-8uCwF-9HV3oZ-8N4Bni-6hLJbJ-8HkV6K-6hLvDS-8XqmUF-8Hp3JY-2GxLr-9ircpo-oKr8SB-6ZBZxF-6muR1-oKr95R-9ircaj-8HkV7i-6XT9os-8N84Kg-4PCi4N-8HkV7p-7Lqehx-8XtyTh-7vnYau-jm2Am-8Xttyj-Em2XD-8XtB7L-9CWrGL-5CVtaz-81RRsH-9io6pD-9io6jk-bRsAGK-8yGvz4-8XqiWT-64PqBG-4xGR1p-bU2pzR-8zU4N2-5jd54i-4QAjGm-x4w2E-QAr9zj-5k7nTg
Herbal Remedies : https://depositphotos.com/18868379/stock-photo-alternative-medicine.html
Tick Removal: https://www.cdc.gov/ticks/removing_a_tick.html