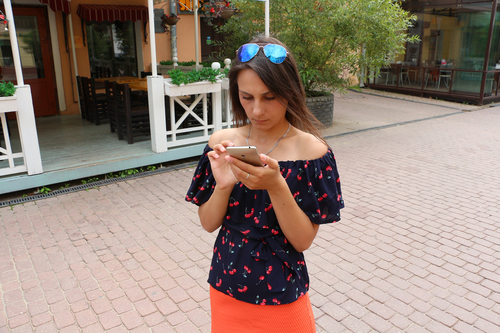 TORONTO- Despite its best efforts to stay in place, a local strapless bra is spending its entire evening trying to keep club-goer Darla Smith from sliding out of its supportive grip.
"They keep promising new technology to keep our wearers in place," the strapless bra moaned as it dug into Darla Smith's ribs, desperately trying to hold on, "But it doesn't matter what new and improved torso mechanics are introduced, these humans just can't stay where they're supposed to."
Other strapless bras confirmed that Darla's bra was not alone. They, too, were constantly forced to adjust to their ascending female wearers so frequently that it's a wonder they chose to wear these women at all.
"I just want to enjoy a fun night out," said one bra, through a cup-full of loose change and an iPhone. "But this woman keeps lifting up her arms like she doesn't know what's going to happen when she stops pinning herself in with her elbows."
At the time of publishing, Boxer-briefs-with-worn-out-elastics Rights Activists were complaining that their issues are also important.