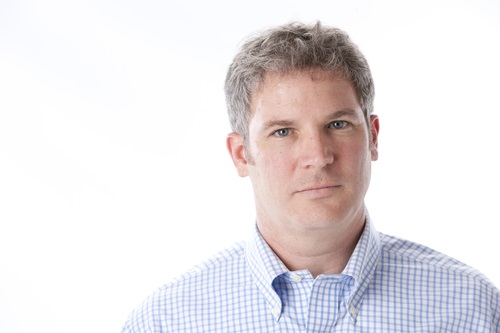 BY: JEFFREY GRANT
This whole day is to celebrate the beautiful love of Nadine and Kevin but while I have all of your attention and a microphone I think it would be a disservice to everyone, especially the couple that spent 50,000 dollars on this event, not to mention Israel. If you are unfamiliar with Israel, it is a country in the Middle East that has population of approximately 8 million people. Much like Nadine and Kevin occupy each other's hearts, Israel occupies land that is claimed by the Palestinians.
Kevin I'd like to begin by offering you some advice to ensure you two have a happy life together: never go to bed angry, and never build settlements on disputed lands.
For those who don't know Nadine and Kevin met in high school in grade 8 biology class in 2003, whereas Israel and Palestine have been at war since since 1947 earlier if you count sectarian conflict between Palestinian and zionist nationalist groups in the the british mandate of Palestine.
Kevin and Nadine have been together for three wonderful years already despite their differences. For instance Kevin likes action movies and Nadine does not, sort of how Israel likes bombing Palestine and Palestinians do not like that.
But this day isn't just about Israel. It's about something far more important. Far more personal. It is about my 3 point plan for a two state solution.
The replacement of the security barrier around the West Bank with checkpoints that will not impugn on agricultural land
The establishment of a dance academy which will have equal Israeli and Palestinian students who will be paired up with one another 'Save the Last Dance' style
The adoption of esperanto as the official language of both states
Much like Nadine says she just knew that Kevin was the one, I just knew I would be the one to bring an end to the world's longest running land dispute.
Anyway let's raise our glasses in a toast to the holy union of Nadine and Palestine, sorry Kevin. L'Chaim