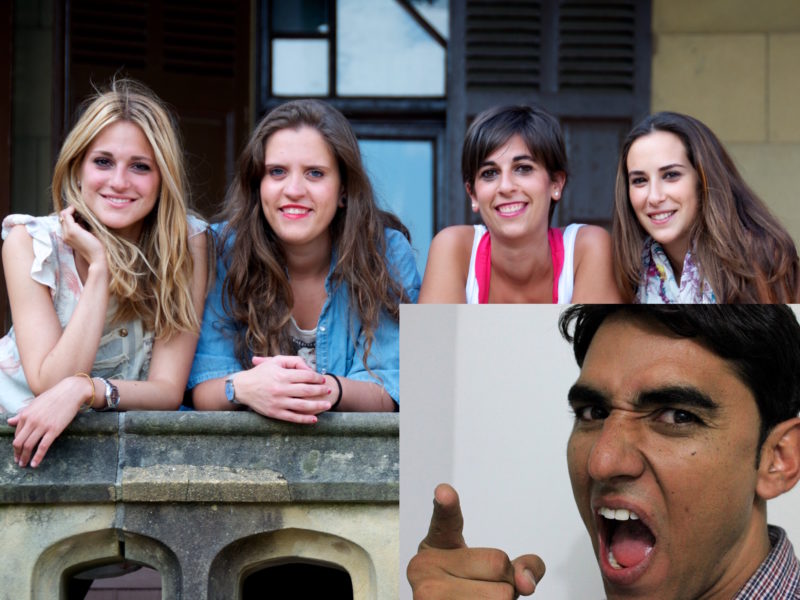 VANCOUVER – Responding to the emerging trend of "Galentine's Day", where women celebrate their female friends the day before Valentine's Day, Men's Rights Activists have decried the event as "reverse sexism" and demanded a male-centric equivalent.
Refusing to be "silenced", members of the Men's Rights organization MEFM (More Equality For Men) have reportedly gathered in the dozens outside of day spas, brunch spots, and specialty cupcake bakeries. The group's president, Jared Dillon, proved extremely vocal about why "Galentine's Day is an insult to men everywhere".
"This so-called holiday is just another in a long line of misandrist conspiracies to exclude men, proving that males are and have always been the more systematically oppressed sex," charged Dillon. "Our organization believes that it is only fair that Galentine's Day be changed to recognize both the existence of Malentine's Day and also the fact that the wage gap is a myth."
Beyond being united in their opposition to Galentine's Day, MEFM leaders were eager to outline the features of their new male-centric holiday. "First, men will honour the other men in their lives, without having to listen to any feminist lectures. Second, to be inclusive, women will be encouraged to also celebrate the men in their lives," Dillon explained, before searching for more examples.
"Thirdly, I guess, no alimony on Malentine's Day no further questions."