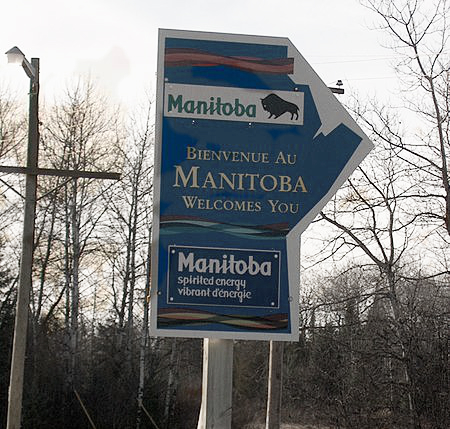 Emerson, MB – More than 50 refugees fleeing into Canada from the US to avoid the Presidency of Donald Trump turned back after realizing they had entered the province of Manitoba.
"Are you sure this isn't Saskatchewan?" asked a Somali refugee to a Canadian border services officer looking at a sign that welcomed him to Canada's fifth province. "Oh, God no! I knew I should have kept going west!"
Others who were forced to flee said they would be more than happy to settle in New Brunswick, PEI or any other province or territory in Canada, but not a province that floods every year, has a capital city that neglects its downtown, and a premier who needs to flee to Costa Rica for eight weeks every year.
"The Blue Bombers haven't won a Grey Cup since 1990," explained another refugee from Iraq. "That's humiliating."
Tragically, conditions for some of these refugees are so bad that they were willing to stay and live in Manitoba, alongside the 1.3 million residents who have also given up.