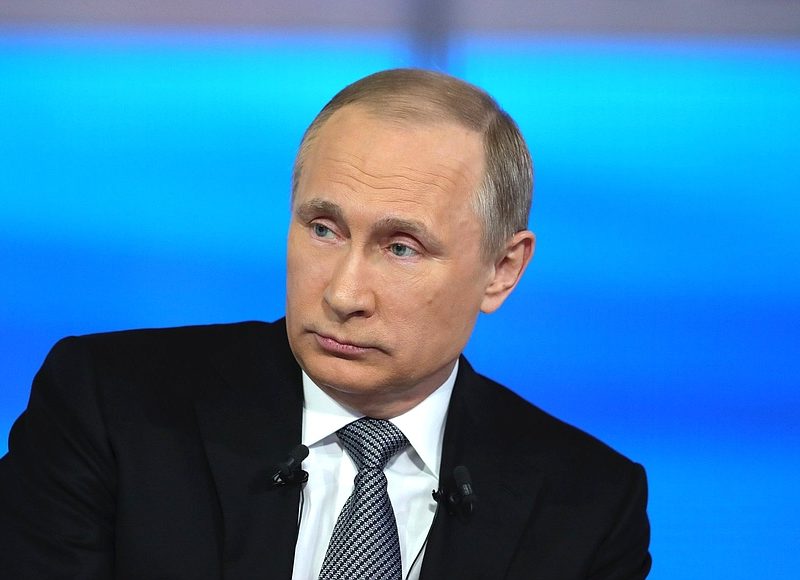 Russian journalist Saveli Nikolaev, known for his criticism of Putin's interference in the American election, is reported to have been found dead on the streets of Moscow after running at 1200 km/h into an innocent, non-moving bullet.
"We are deeply saddened by this unbearable tragedy, and our thoughts are with the family of the bullet during this troubling time", said a government official at a press conference scheduled three days earlier, "Nikolaev's death, on the other hand, should be seen as an example of how a journalist's research can so often lead them to carelessly run backwards at roughly the speed of sound into a motionless, pointy, metal object".
This comes only two weeks after journalist Eva Lagounov, who advocated positive Russian involvement in NATO, was found to have accidentally fallen down an elevator shaft onto a syringe of polonium.
Investigators were at first adamant that the death was not suspicious, and merely an unavoidable accident that could happen to anyone and everyone, especially those who aren't careful. However, the case has now been classified as suicide, given that multiple notes expressing a desire to take his own life were sent via Nikolaev's email in the hours following the incident.
Investigators searching Nikolaev's house reported that they found several documents from Nikolaev retracting every negative thing he had ever reported about Putin and the Russian government. Absolutely no files corroborating allegations that US President-elect Donald Trump is a compromised agent of Russian interest were found in a hidden safe in the basement.
Following the press conference, journalists were encouraged to spend time with their loved ones and think about the things that really mattered in life.