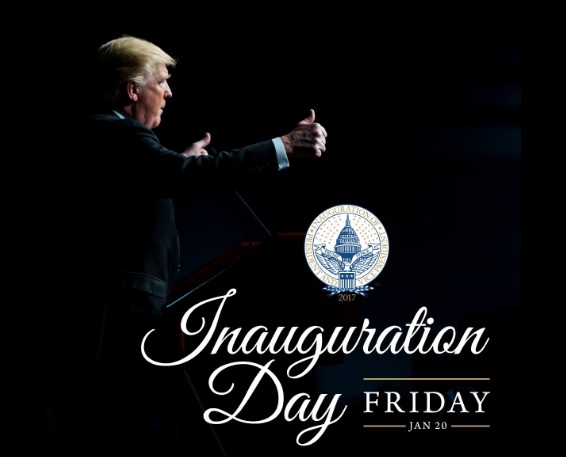 WASHINGTON DC – As per America's wishes, today's presidential inauguration ceremony will be open-casket.
Funeral Director Kellyanne Conway decided to have the public viewing so that the world could see America as it once was — "great again" — although experts say that in its present condition the nation may look inhuman, cold, or even grotesque.
The country will be laid to rest at noon eastern time when Donald Trump takes the oath of office, thereby assuming the presidency, taking control of America's nuclear arsenal, and becoming commander-in-chief of its armed forces.
It is sure to be a somber affair, despite Conway's desire to make the event a "celebration." Mourners will be gathering at protests all across the country and the around the globe to say goodbye to the nation that, in life, had been a beacon of freedom. "I can't believe this progressive country is gone. I mean, I just saw it with a black president yesterday," laments grief-stricken citizen, Susan Norbert.
When asked what she'll miss most about America, Norbert was tearful. "I'll miss the way it provided me with health-care, the way it was inhospitable to neo-nazis; you know, the little things."
Adding to the sadness of the occasion is the very sad lineup of musicians who have agreed to play, which includes Tim Rushlow, The Talladega College Marching Band, and Sam Moore (of Sam and Dave). There will be no poems.
After taking the oath, Donald Trump will give his eulogy of the once vibrant nation. He is expected to further outline his plans for a world without integrity, civility, or inclusivity, as these were the values that were lost when America lost its battle with democracy in the early hours of November 9th.
Those wishing to pay their final respects in person, can visit the United States as it lies in state, before being buried later today. In lieu of flowers, Conway has encouraged attendees to bring anger and xenophobia.