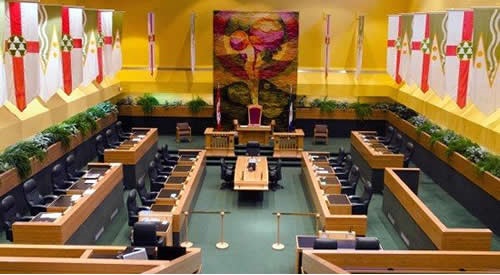 Yukoners will head to the polls on November 7th to elect 19 members of the Legislative Assembly. Here's what the four political parties have to offer: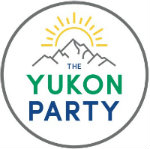 The Yukon Party
Indigenous Relations: Promises to consult First Nations the moment the bulldozers and fracking equipment arrive on their traditional territory.
Ethics: Reduce the number of criminal charges against Yukon Party MLAs by 50%.
Healthcare: Relocate the Whistle Bend Continuing Care facility to an even more unpopular location.
Environment: No, thank you.
Transparency: Opening up government tender to extended family and friends as well as immediate family.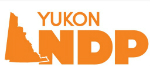 Yukon NDP
Natural Resource Development: Ensure that every Yukoner has access to a 'Protect the Peel' bumper sticker.
Economy: $15 minimum wage or bust the economy trying.
Healthcare: Mandatory 1950s calisthenic classes for all Yukoners.
Mining: Add 100 new government jobs somehow related to mining.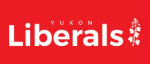 Yukon Liberal Party
Indigenous Relations: Increase the indigenous synergy by 30% and optimizing results by 42%.
Economic development: Pave over Dawson City to make way for an international airport.
Healthcare: Address seasonal affective disorder by adding one additional hour of sunlight during winter months.
Taxes: Lower taxes on businesses so owners can spend more on that holiday vacation to Hawaii.

Yukon Green Party
Environment: Does anyone want to run as a candidate for the Green Party?
Economy: No seriously, we need more candidates to run.
Transparency: Just fill out these nomination papers and get 25 signatures.