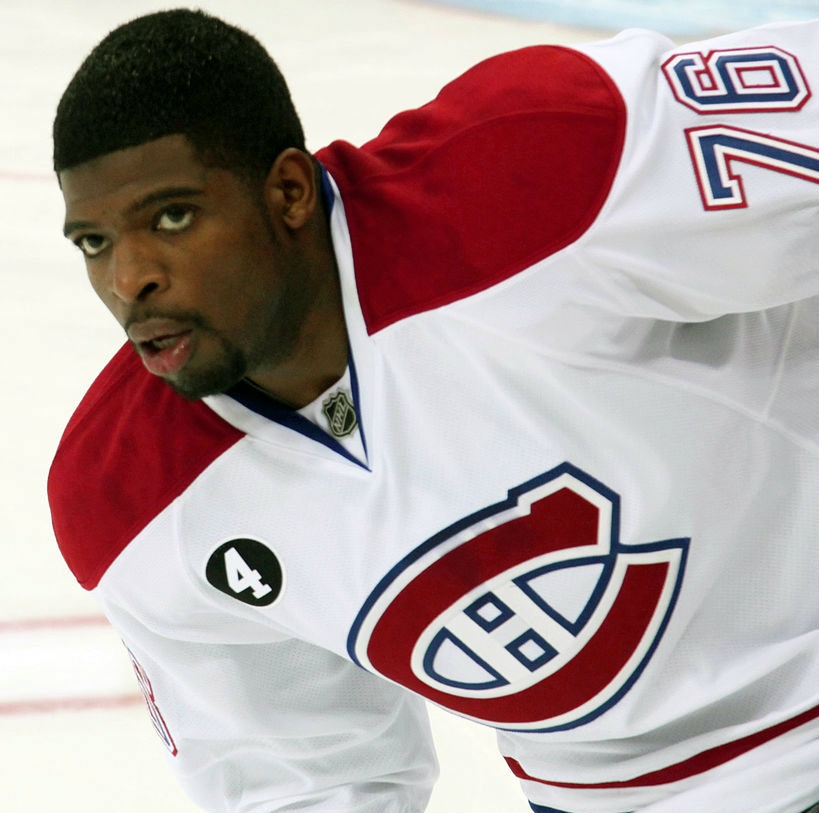 MONTREAL — Following the trade of Canadiens all-star defenceman and philanthropist PK Subban, the Montreal Children's Hospital has announced Wednesday that it would not be able to keep its doors open without his support and that the bulk of its tiny residents would have to be euthanized.
Early Wednesday afternoon, the Predators official twitter account tweeted that veteran defenceman Shea Weber would be traded for Canadiens alternate-captain PK Subban. Habs' management would include Quebec's love for the sport of hockey in the deal. Within a  few hours, the Montreal Children's Hospital released a statement on their website.
"Subban's generosity was not just appreciated, it was essential," read the statement signed by the hospital's board of directors. "We at the Montreal Children's Hospital believed we had at least three or four more years of financial support. It is with great sadness that we say goodbye to a local hero and, inevitably, the 423 sick kids who depended on him. Bonne chance, Subban!"
Montrealers were quick to show their outrage Wednesday evening. The hashtag #saveourkids was beat out only by #fuckhockey, #takeyouppi and #IguessnowIdie. Many Montrealers threatened in protest to move to Toronto, while others who already lived in Toronto threatened to move to Vancouver.
In a press conference lead by Habs GM Marc Bergevin, Bergevin touched on the hospital's closure.
"You know, these children wanted the Habs to win a Stanley Cup and to not be euthanized but hopefully with next year's lineup at least one of the two might come true."