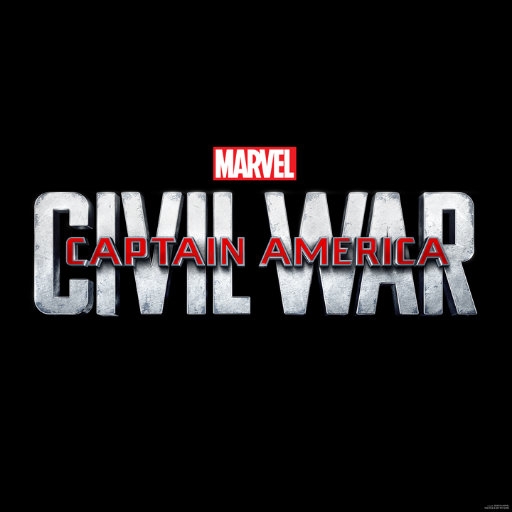 LOS ANGELES — In a move sure to keep film theorists talking for decades to come, visionary filmmakers Joe and Anthony Russo have turned the world of cinema on its ear by confronting one of its oldest and most challenging questions: What if Spider-Man again?
The cinematic community at large has been thrown into an uproar by their latest work, Captain America: Civil War, an unflinching meditation on ethics, morality and self-perception. But most noteworthy – and most startling – is the way in which it forces the viewer to consider a world in which there is Spider-Man, again, but kind of a different Spider-Man.
"In many ways we're standing on the shoulders of giants," said Anthony Russo, in a recent interview with the two vanguard auteurs. "There was a time when I don't think I really understood what the medium of film could really do, the true scope of ideas and issues it could address. I don't think most people did. But then there was a huge cultural shift, when films began asking 'hey, more Batman?' and not only that, but really forcing audiences to confront the question, and respond 'sure, Batman.' "
"And that changed everything. It definitely changed me," added a visibly emotional Joe Russo. "I just… I just didn't know a film could do that." The duo also credited an obscure arthouse film, 2012's The Amazing Spider-Man, for making the first forays into the subject of there being Spider-Man again, and laying the groundwork that allowed them to ask what if Spider-Man, again.
Their bold filmic statement is already inspiring other artists, in what could easily become a cinematic movement on par with Dogme 95 or La Nouvelle Vague. Most notable among them is filmmaker Jon Watts, whose piece Untitled Spider-Man Reboot is slated for a limited engagement in 2017.
The subversive, often controversial film is drawing praise from critics and peers alike. "I have always believed the purpose of film is to turn a scrutinous eye inward to the human soul," said acclaimed documentarian Werner Herzog. "What is the sum total of human endeavour? Is mankind inherently good or evil, and are such distinctions relevant? What if, again, there was Spider-Man, but played by a very slightly different young man in a very slightly different costume?"
"This is the role of cinema," explained Herzog, "to pose these questions when we are too afraid to pose them ourselves. To gaze unflinchingly into the eyes of, again, Spider-Man… and in them find no kinship, no understanding, no assurance. Plus probably Green Goblin is there again, too."