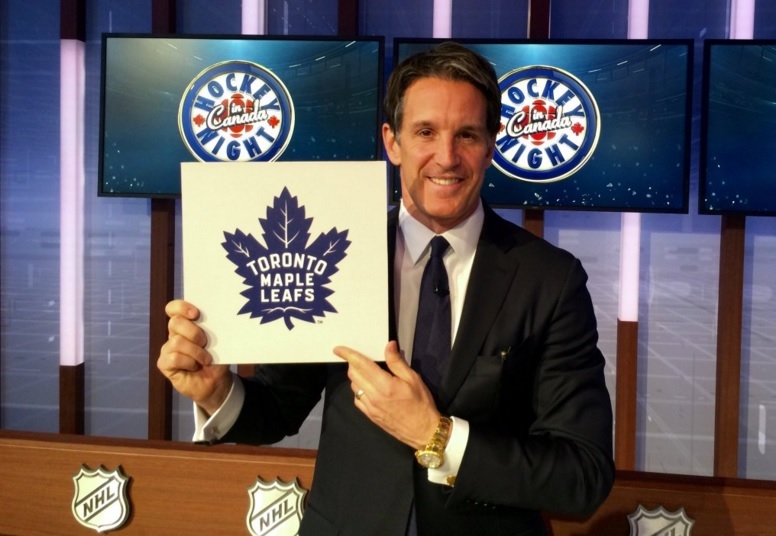 TORONTO – After an amazing come from behind win catapulted the Leafs to their first such victory in decades, the team has revealed the time and place of their upcoming Draft Lottery victory parade.
"We're going to start with a big rally at Yonge and Dundas, where fans will actually be able to see the ping pong ball that won it all for us," said team president and architect of this remarkable success, Brendan Shanahan. "Then we'll head down Yonge, toward the ACC, with stops at City Hall and the Hockey Hall of Fame, where one day this triumph will be enshrined."
"Naturally, we'll have all our players drive by in convertibles, celebrating their ability to lose enough that we got 20% odds of landing the top pick."
After last year's third period collapse in which the Leafs failed to win the lottery at the last minute few thought it possible that the team would have their best season since 1967 just a year later, but the players said they always had faith in themselves.
"We knew that if we got in the corners, moved the puck, and skated fast enough that it seemed like we wanted to win even though we kept losing, there was a good chance that random fate and providence would conspire to suddenly make us a much better team," said centreman Tyler Bozak.
Thousands of fans are expected to watch the parade, which will also be simulcast on sportsnet.ca. It isn't clear though whether presumptive first overall pick Auston Matthews will be in attendance, as he may be too busy screaming at God for forsaking him.
The parade will take place on Saturday, making the weekend a big event for T.O. sports fans. Friday has been declared a city wide holiday to celebrate the Raptors winning a first round playoff series.