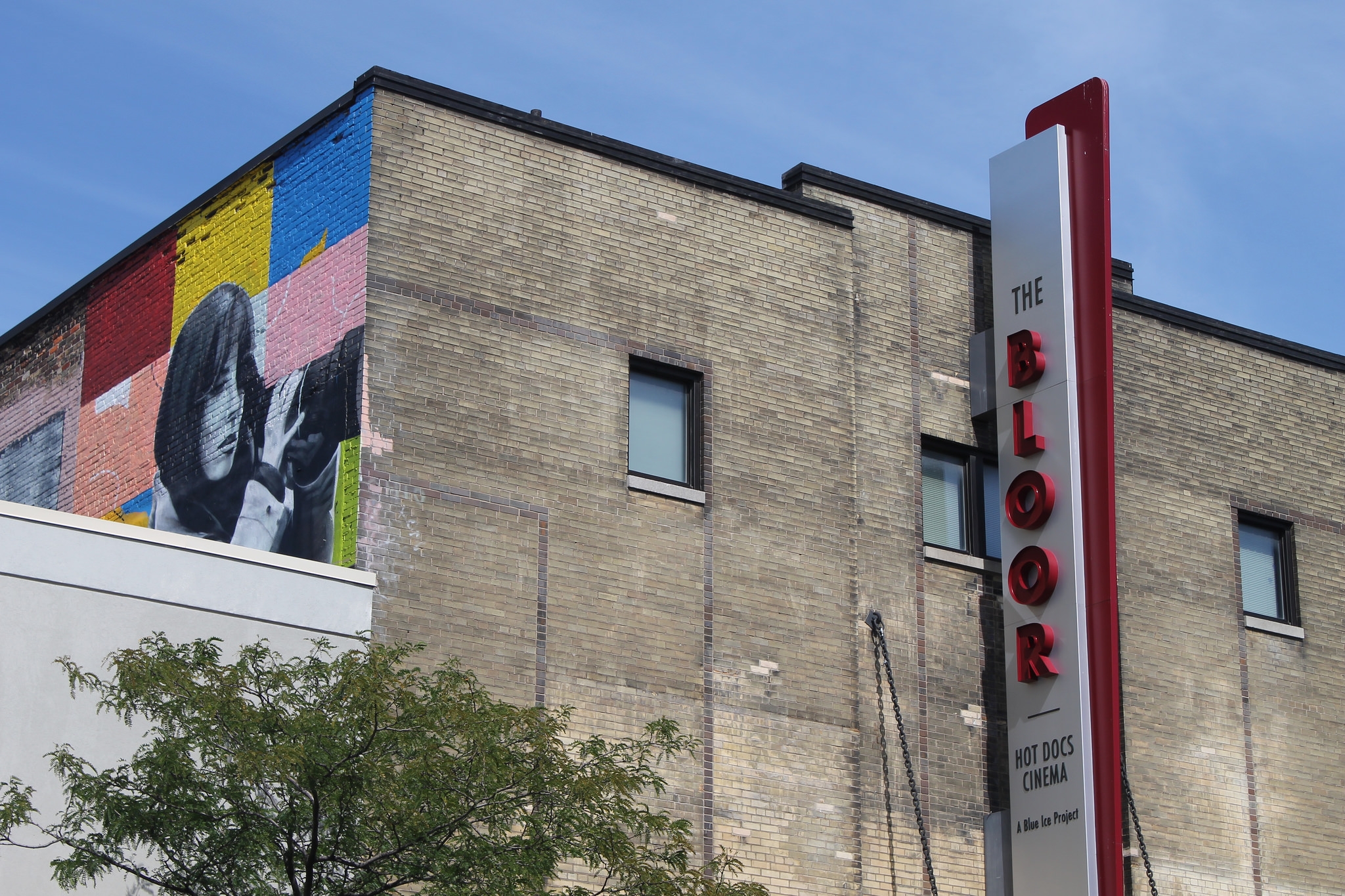 TORONTO – Self-dubbed film fanatic Calvin Rows has kept alive his now four-year streak of intending to have gone to the Hot Docs Festival.
Rows ensured the streak's continuation by spending the festival's final Sunday seeing Avengers for the second time. As in prior years, his brow furrowed at one point, while he tried to think of what it was he was forgetting.
"I realized first thing this morning," confirmed Rows. "It's a shame, too. There was a ton of stuff I wanted to see this year. The cult one where the cult guy makes his cult people do a ballet for no one, or something? Wow."
As in years past, Rows picked up a copy of NOW Magazine's Hot Docs preview, and made a special trip to the Bloor Hot Docs Cinema to pick up a full festival guide. After speaking with lobby staff about the films for which they were most excited, Rows went online to make conflicting plans for every single night of the festival.
"The festival really should be longer," complained Rows about the eleven-day festival, with multiple showtimes for each film, and affordable and accessible ticket packages. "Or, how about you cater to my lifestyle a bit? Like, I don't know, hire a really strong Uber driver who picks me up and takes me to the theatre whether I want to go or not."
"Or they should make the docs available to purchase online, so I can stream them at home," continued Rows as he blatantly scrolled past the Hot Docs section of iTunes. "That way I can really appreciate the festival atmosphere."
When asked about next year's festival, Rows said he's already begun planning: "I'm going to start reading up on the films way early, so I know what's coming, and I'm going to book the two weeks off from work as vacation."
"Early May is a great time to have some vacation. Man, it would be great to get away for a bit," added Rows as he browsed deals for all inclusive resorts between the dates of April 27th and May 7th, 2019.