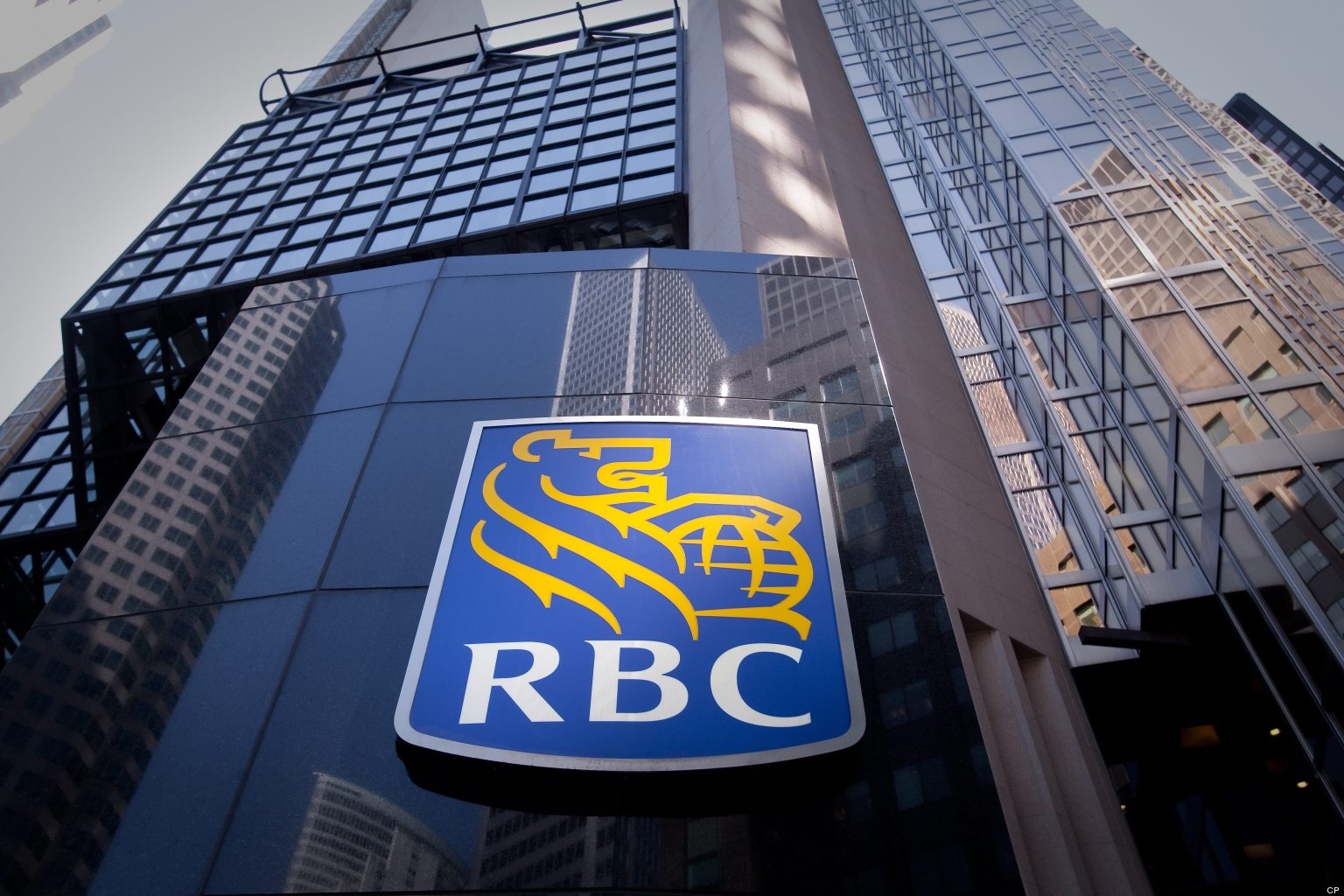 TORONTO – RBC has announced a new slogan designed to compete with Scotiabank's popular 'you're richer than you think' in which the bank assures people that they can be wealthier than they tell the government they are.
"Our current slogan of 'Make Your Someday Happen' has worked pretty well," said RBC chairman Kathleen Taylor. "But it didn't fully communicate our dedication to customer service, financial planning and creating shell corporations in foreign countries that can easily be used for tax evasion like the new one does."
"We're really hoping this will help our growth among the lucrative drug dealing and illegal gambling sectors of the economy," added Taylor.
RBC, which according to the recently released Panama Papers has set up over 370 unregulated holding companies in that country alone, further advised that they were looking to expand their operations.
"Everyone assumes shell corporations are only for shady, multinational companies and billionaires who want to evade taxes, but by working with our team of experts you'll see that offshore shell corporations can work for anybody who wants to evade taxes, no matter how much they make" said accounts manager Krista McMurtry.
The slogan comes with a website re-design encouraging everyday customers to establish shell corporations online. In less time than it takes to set up a TFSA Royal Bank's customers can now create their own illicit financial instrument to hide money from the CRA.
RBC has even promised to cut service fees for any customer who holds more than $10,000.00 in their shell corporation.
"Plus customers will get double points on their RBC Avion card for every dollar spent on shell corporation related items like accountant fees or yacht rentals," added McMurtry.
Shortly thereafter TD Bank announced an intention to get in on the action with their new slogan: "Fraud can be this comfortable."