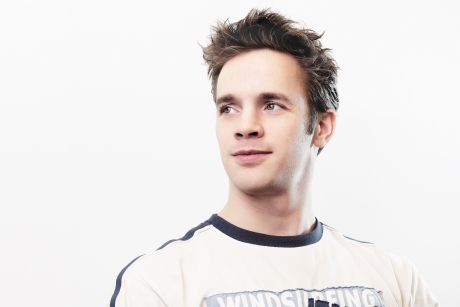 TORONTO – Local man Chris Reuben is a hero today after his quick thinking and intervention saved Louisa Valdez from reading her book on the subway.
"When I saw the book I knew I only had seconds to act," explained Reuben. "It was a big book too."
After identifying the risky literature with the "dumb" title, Reuben sat down directly across from Valdez. Observers say he then stared at her until she looked at him before quickly turning back to the book.
"That's was her cry for help. If the book was so interesting, why did she look at me?" said Reuben. "Clearly she wanted, nay, needed, someone to step in."
Reuben says he then moved to the seat right next to her and asked "what she was reading?"
"I had to ask a few times before she heard me because I'm usually such a nice quiet guy you know?" said Reuben. "And also the subway is loud and she had her earbuds in and she was trying really hard to pay attention to her book. Probably because it was so boring and hard to read."
Despite his bravery Reuben rejected the title of 'hero', saying that any man in his situation probably would have done the same thing. Perhaps even quicker and louder.
"It's a good thing I was there," said Reuben. "Otherwise she was in imminent danger of having a very quiet and uneventful subway ride."
Reuben's Good Samaritan efforts were not done for the day however. Shortly thereafter Reuben managed to save another woman from having to work out in silence.