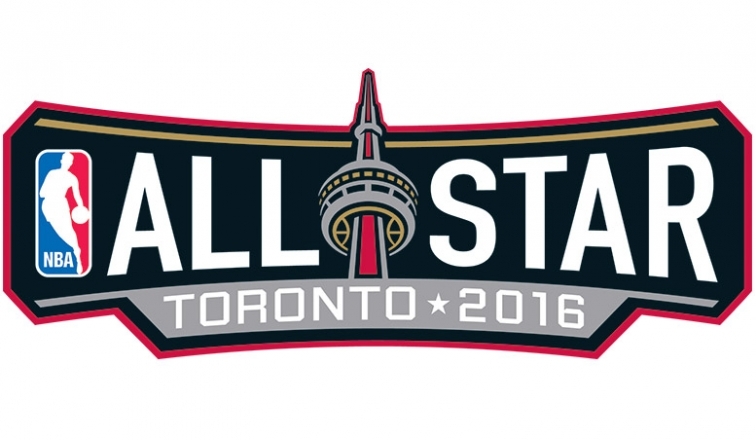 With the NBA All Star game taking place in Toronto this year, sources have confirmed that Andrew Hall, the one and only person who likes top-notch All Star basketball, singer songwriter Sting, and the performance art of Cirque du Soleil, is going suitably nuts.
"I've always said that the perfect event would have three things: The league's finest doing what they do best, the mellow post-Police solo efforts of Sting, and some whimsical Cirque to really get the inner child going," said Hall, whose friends confirm that he – and only he – has said that.
"I just feel like somebody's finally listening to me."
The game will feature a halftime performance by the former Police frontman and a show from the French Canadian contemporary circus troupe, and Hall – the sole, near-imperceptible point on the Venn diagram where those three things intersect – is wigging out.
"I hope I get to see Steph Curry drain a three-pointer from half court," gushed an excited Hall, "And hear Sting play Fields of Gold. And watch 15 mimes combine into a giant elephant. I hope for all three of these things, equally."
When asked how he managed to snag seats for the game on the 14th, Hall seemed perplexed. "Oh, I thought it was the 15th," he said, examining his ticket. "That's too bad, I've got a thing tonight. Oh well."