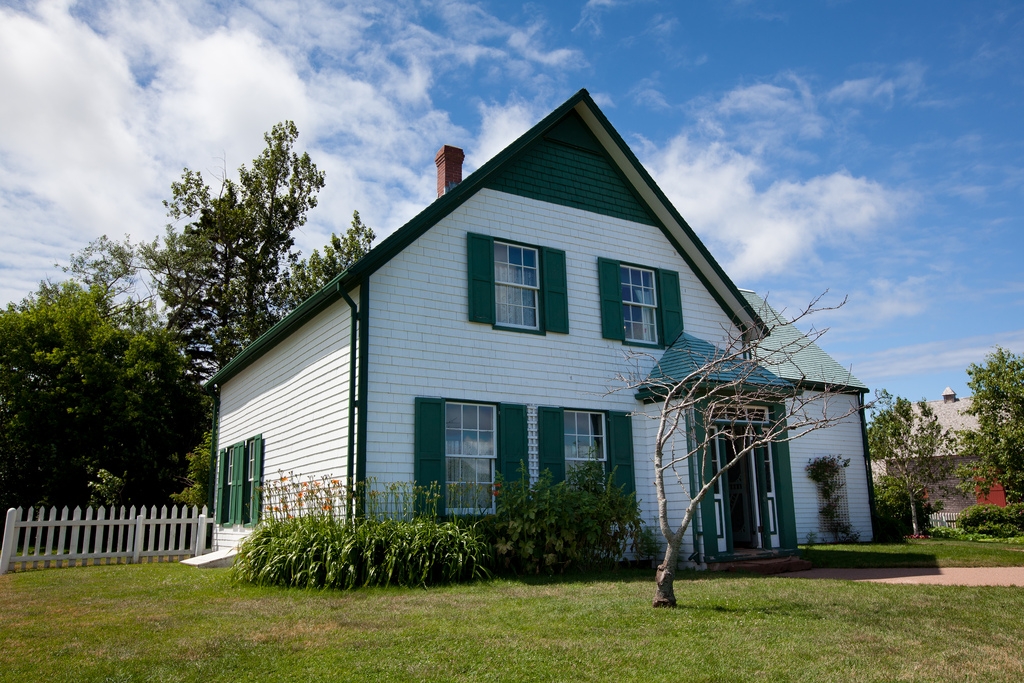 TORONTO – In a bold programming move sure to excite millions of young Canadians, the Canadian Broadcasting Company has announced that they will reboot the early 20th century literary classic Anne of Green Gables.
"Nothing gets the whippersnappers in a lather like yet another adaptation of Lucy Maud Montgomery," said CBC CEO Hubert LaCroix. "Can you believe it's been almost a whole year since the last one?"
Anne of Green Gables, which was first published 108 years ago, is expected to resonate with the corseted and bonnet-clad Canadian millennial.
"Kids these days are done with stories where things happen," said CBC consultant and world's oldest child psychologist Obadiah Sugarman. "We'll finally be giving them the stiff Victorian morality that I assume is in vogue. Not to mention, doing a period piece is a great way to make sure white people are adequately represented on television."
"I can't wait for yet more Anne," enthused 22 year-old Alexandra Lewis, who has only been alive for 7 of Anne's over two dozen adaptations. "Honestly there's no better use of public funds than promoting the work of a long-dead, already immensely popular author."
However, critics of the CBC are taking issue with what they view as yet another program that privileges outdated successes over modern innovation.
"That's ridiculous. Don't forget that we picked up Schitt's Creek," explained LaCroix. "Eugene Levy and Catherine O'Hara have only really been popular for four decades. We had no way of knowing if they could carry a show, but we gave it a shot."
At press time, the CBC had greenlit an Anne of Green Gables prequel starring Rick Mercer and the guy from Murdoch Mysteries.