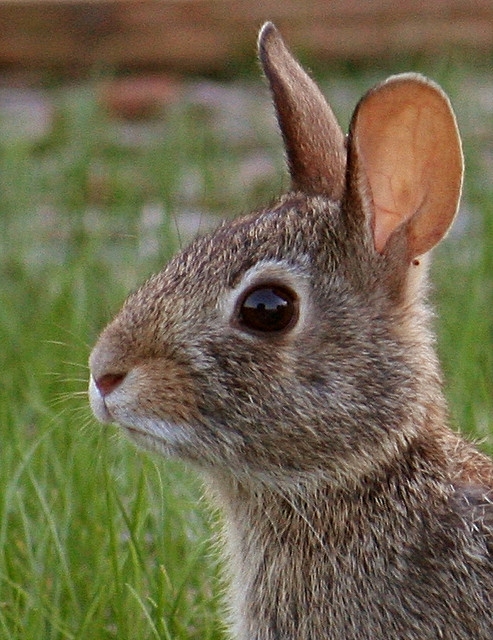 BANFF, AB- Jounalist for the Banff National Park News  Hoppy McWhiskers has recently spoken out about what he believes is a pattern of discrimination at the paper.
McWhiskers, who joined the paper in 2014, states that he believes he is being given unimportant stories to cover because he is a rabbit.
"I've kept my ear on the ground ever since I started at this place." McWhiskers said after his third glass of hard carrot juice. "But do they ever let me cover those mysterious shootings that happen every season? No! The newspaper game is really an old bears club!"
McWhiskers, who is fielding offers to join the Toronto Star has a columnist/office pet, says that BNPN's continual undervaluing of his skills is indicative of larger structural problems at the paper.
"Sure, I may have the cutest, pinkest, most adorable little nose but I also have my Master's in Journalism from Columbia," said McWhiskers. "And yet I can't get a single promotion. Meanwhile, the tortoise who edits the financial pages only got his job because he outlived his competition. The guy takes ages to write anything."
This is not the only controversy at the Banff National Park News. The paper is currently facing harassment charges from Bigfoot who claims some photos were taken without his knowledge.